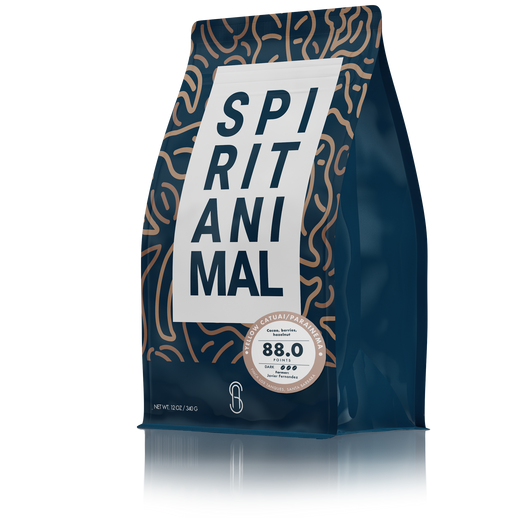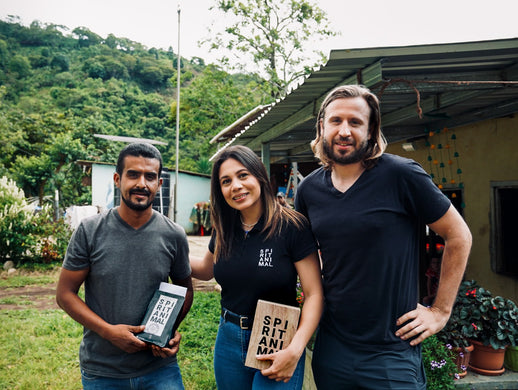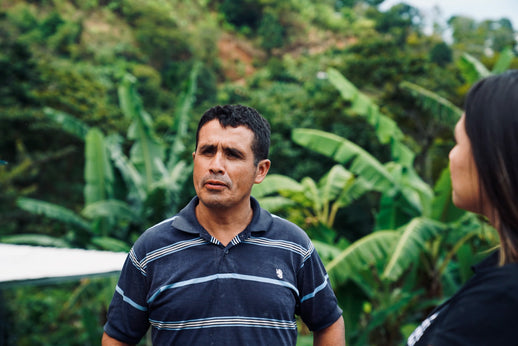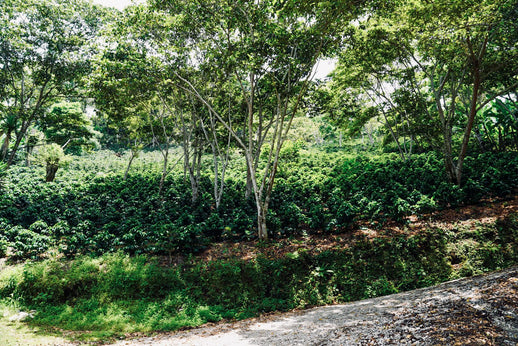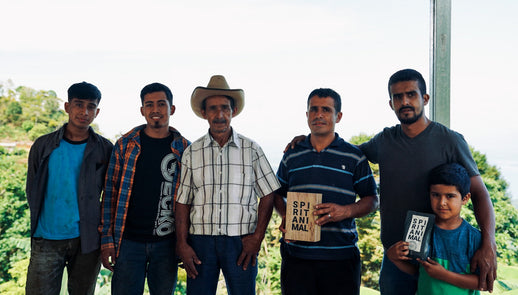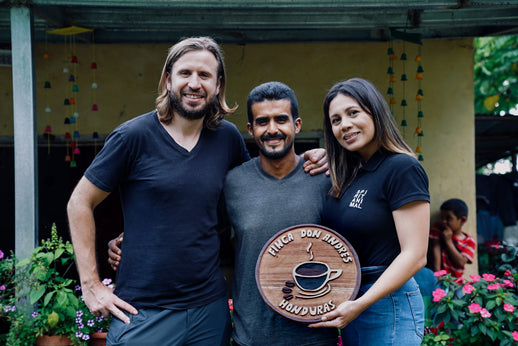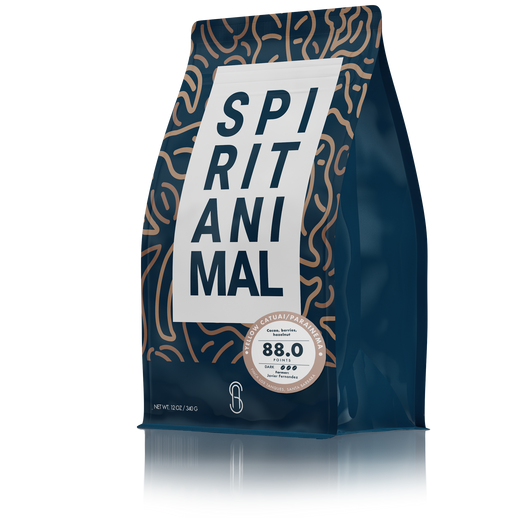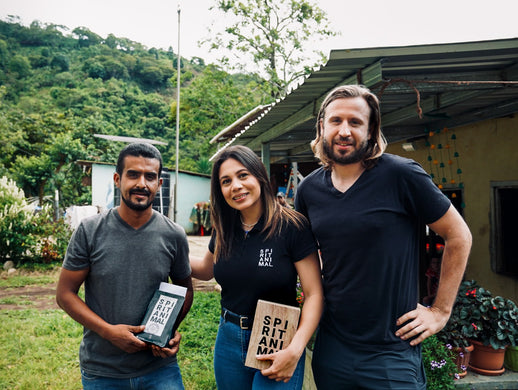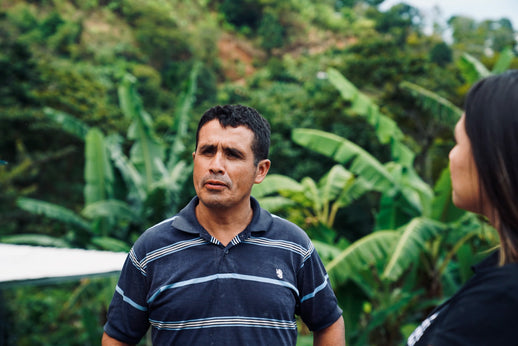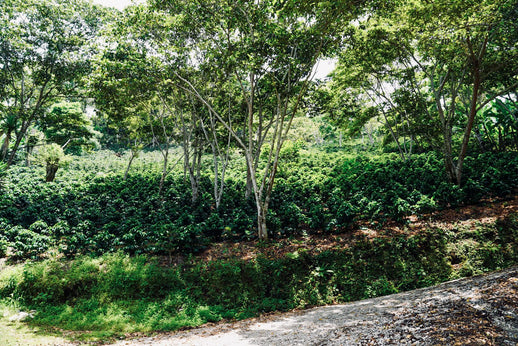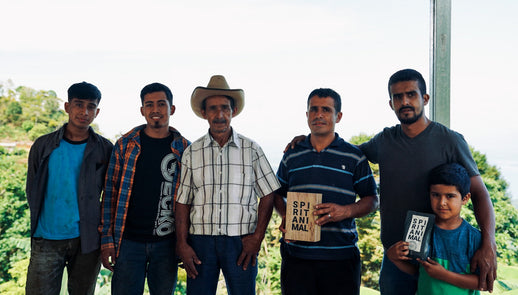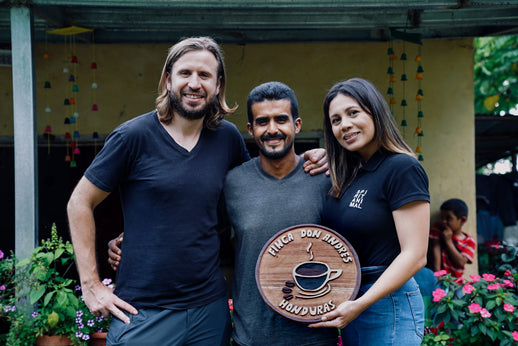 Yellow Catuai & Parainema
From the lush hills of Santa Barbara, Honduras comes a coffee that is sweet and complex. Our Yellow Catuai & Parinema cultivar produces a cup with notes of chocolate, berries, and hazelnut. This coffee is processed using the honey anaerobic method which brings out its unique flavor profile.
Finca Los Tanques is owned and operated by Javier Fernandez and his brother, who have been working the land for over 15 years. Their attention to detail and passion for quality shine through in every cup. And the coffee's 88/100 cup score is a testament to this.
So, sit back, relax, enjoy a cup of this delicious coffee and let your spirit animal guide you on an inspiring journey.