WELCOME TO OUR EXPERIENCE LAB & SHOP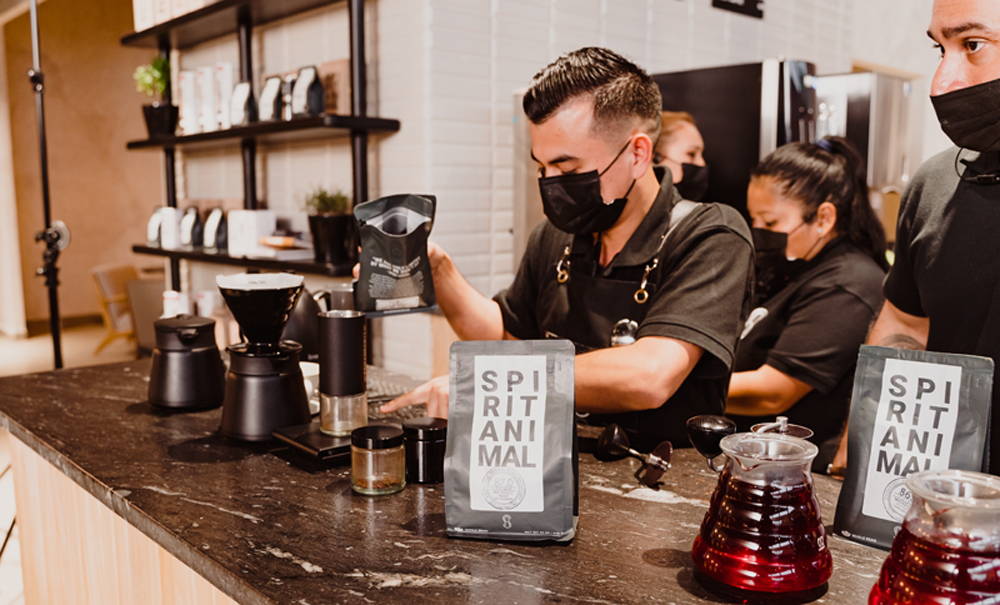 We are on a mission to connect our farmers with local markets. And we've been doing that successfully on an international level for quite a few years.At the same time, we were missing a piece of the puzzle: our fellow Hondurans have never had the opportunity to try their country's best beans.
And so we decided to open our first flagship store at home: in San Pedro Sula, Honduras.
FLIGHT EXPERIENCE SESSIONS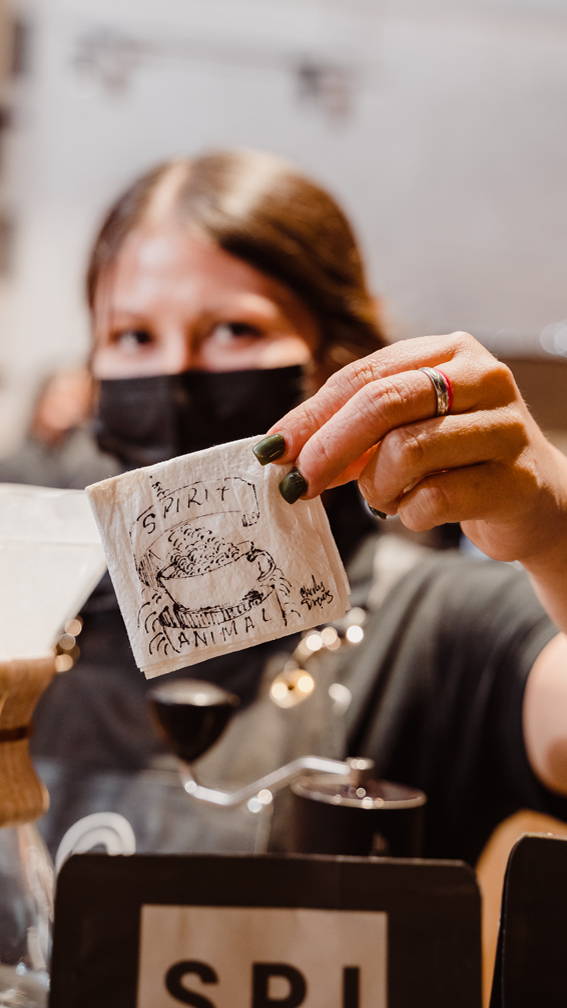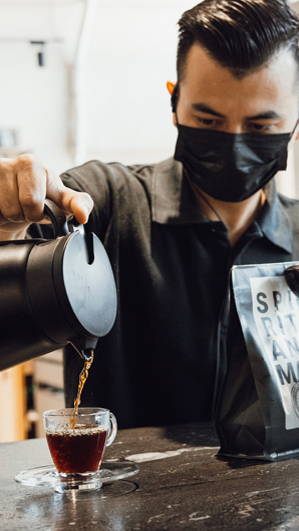 Our goal is to create a space where you can not only enjoy specialty-grade coffees, but also learn about the science, the process, and the people behind them. Can one coffee hint at citrus, while another have notes of peach and caramel? How do different roast profiles affect the coffee's flavor and aroma? Which food goes best with an 87-points Catuai or with an 88-points Bourbon?
Discover this, and more, at our signature event: the FLIGHT EXPERIENCE.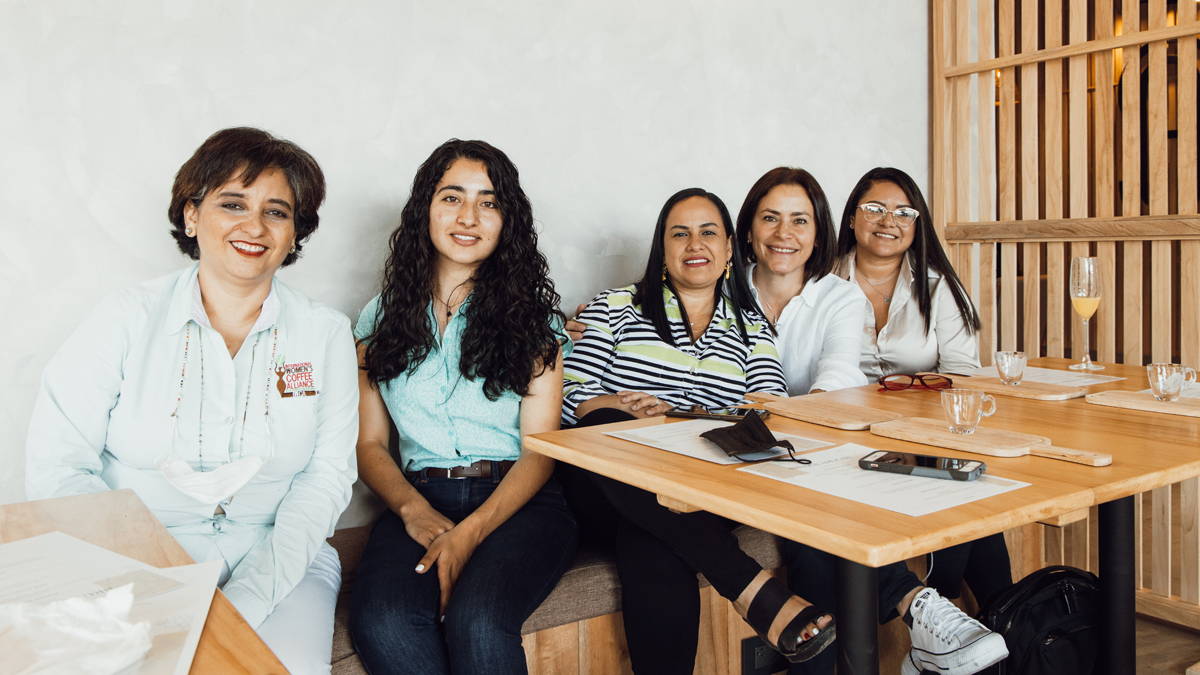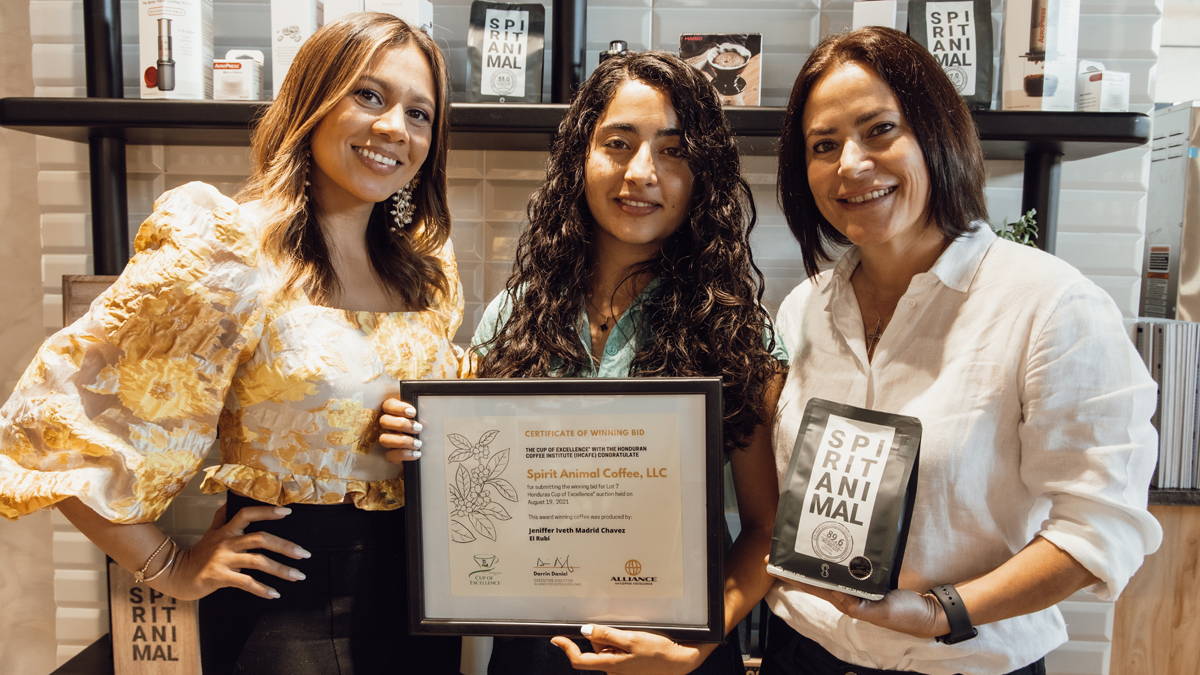 We are not just revolutionizing the supply chain. We are humanizing the process. At our experience store, you have the opportunity to meet our producers via regular events where you can connect directly with the people who grew your coffee. And the producers can finally see you: the person consuming their treasured coffee beans.
This way, we all become part of the sustainable process.
FEELING PECKISH
OR IN MOOD FOR SOME WORK?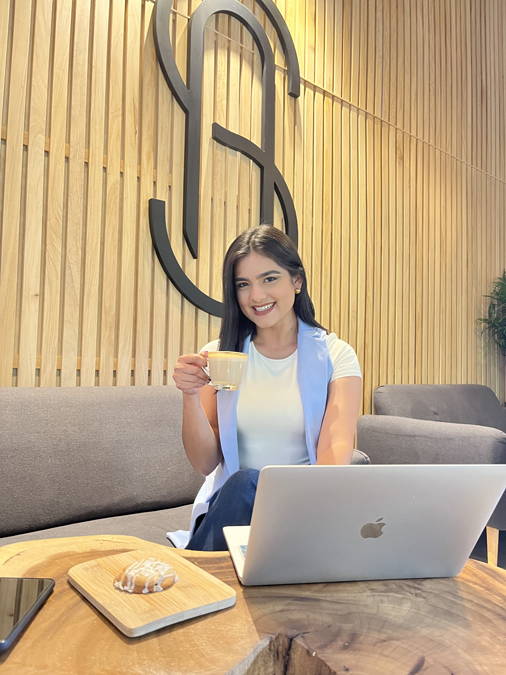 In our Experience Lab & Shop, you can enjoy signature breakfasts, smoothies, delicious burgers, refreshing cocktails, and more. We source all our ingredients from local farmers and small businesses with whom we share the same vision.
Need to get some work done?
Our coffees are known for their magical effect: they help you ticking off your work to-do list more quickly. Grab a chair on our beautiful terrace, connect to our ultra-speedy wifi, and start emptying that inbox. And, if you need some privacy, you can book one of our meeting rooms, too.
SAN PEDRO SULA, HERE I COME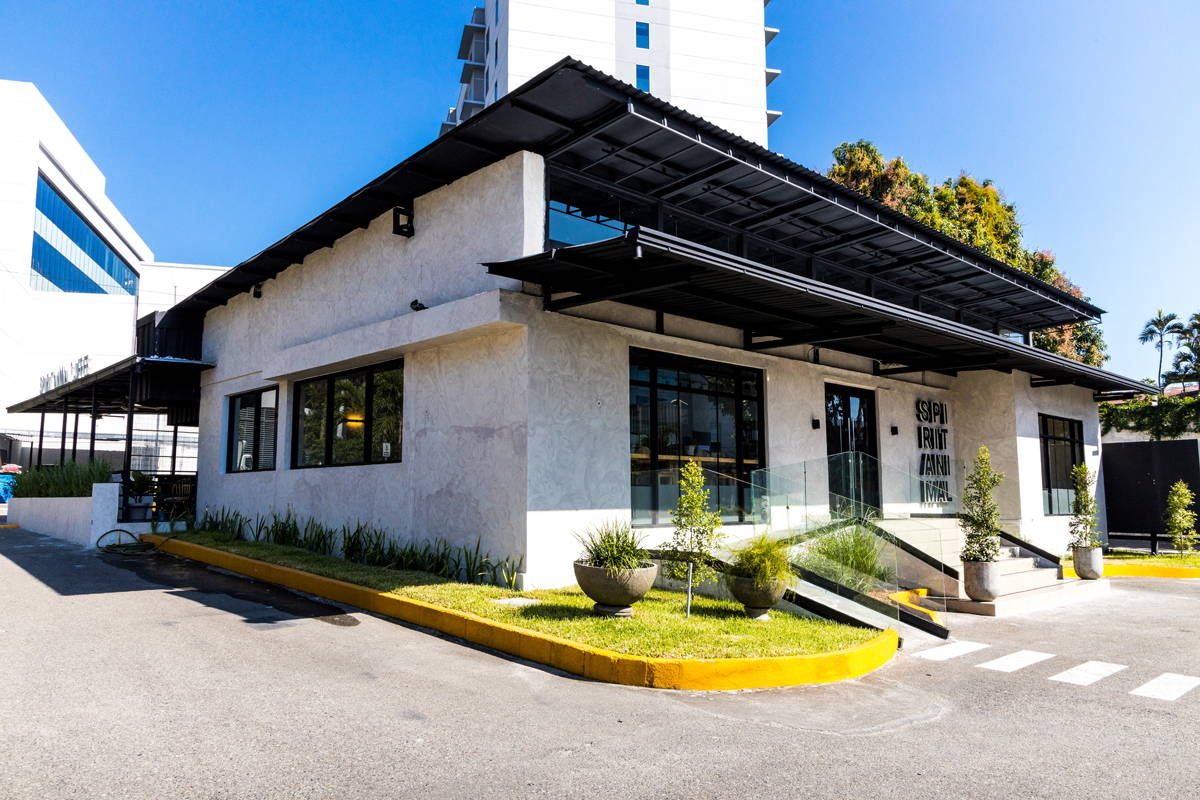 Whether you're coming on a business trip in Honduras, or passing through for tourism, there's a high chance your journey will take you through San Pedro Sula. We are conveniently located very close to Hotels like Hyatt, Intercontinental and Hilton.
Save our location on your Google Maps and be sure to drop by when in town.
We're bringing our Experience Labs to the US and Europe soon.
Subscribe to our newsletter to get the heads-up when we open.