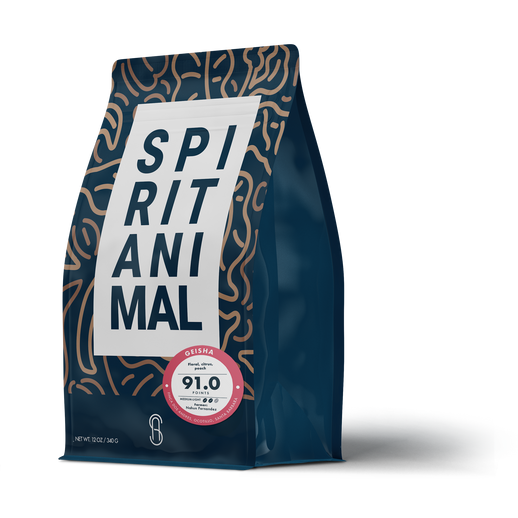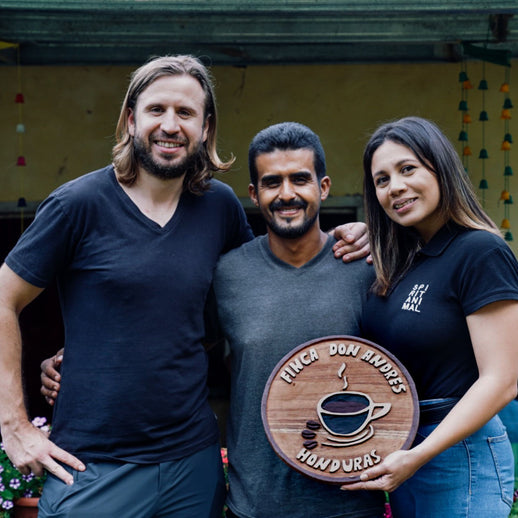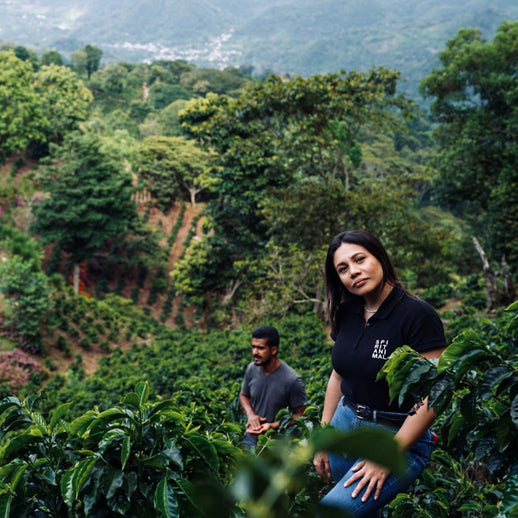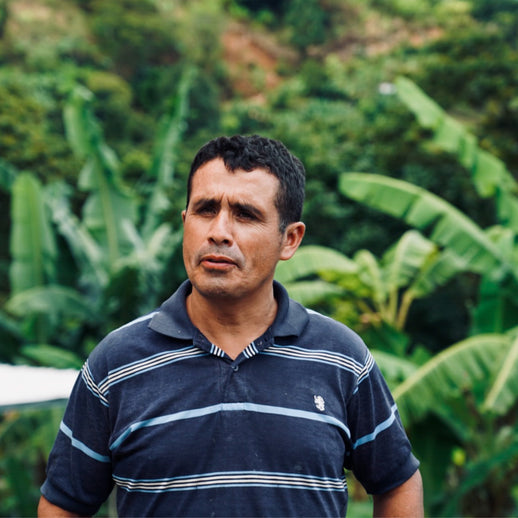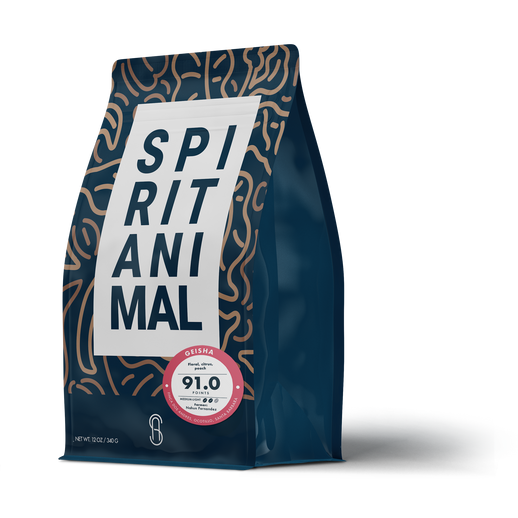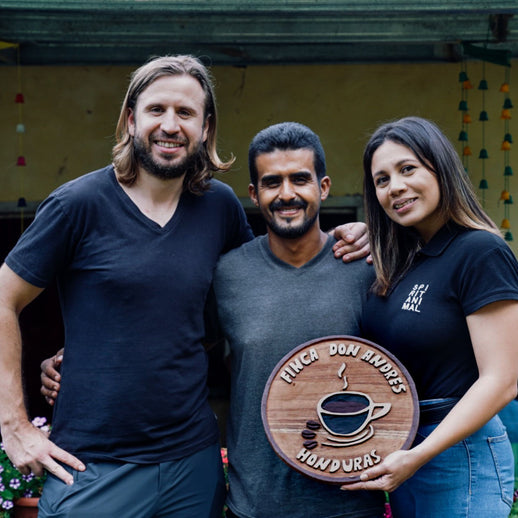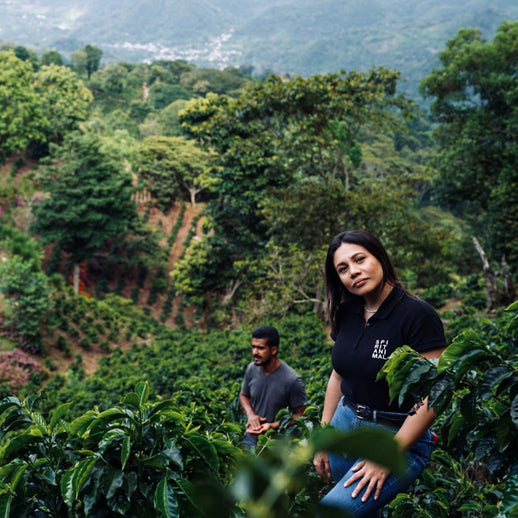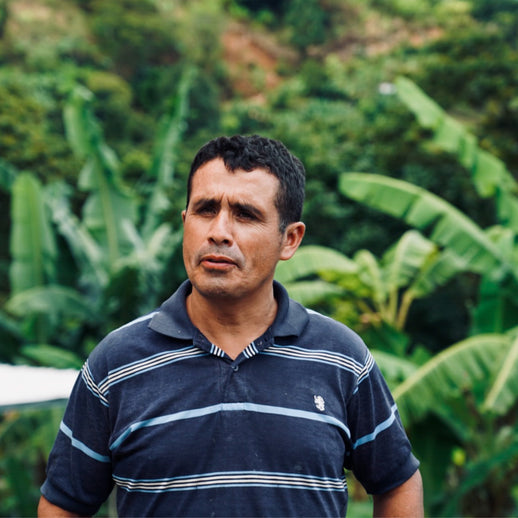 WHOLE BEAN/GROUND Geisha
Experience the utmost sophistication and luxury with this specialty-grade Geisha coffee from Finca Dos Andres.
Grown in the mineral-rich soil of Santa Barbara, Honduras, and then expertly roasted to perfection, this 12oz single-origin bag of whole bean coffee beans boasts an official Specialty Coffee Association score of 91.0 — a presidential grade.
With its medium roast and tasting notes of floral, citrus, and peach, this exquisite coffee will elevate your everyday cup to new heights.