Shifting wealth and impacting the livelihood of all coffee growers in Honduras.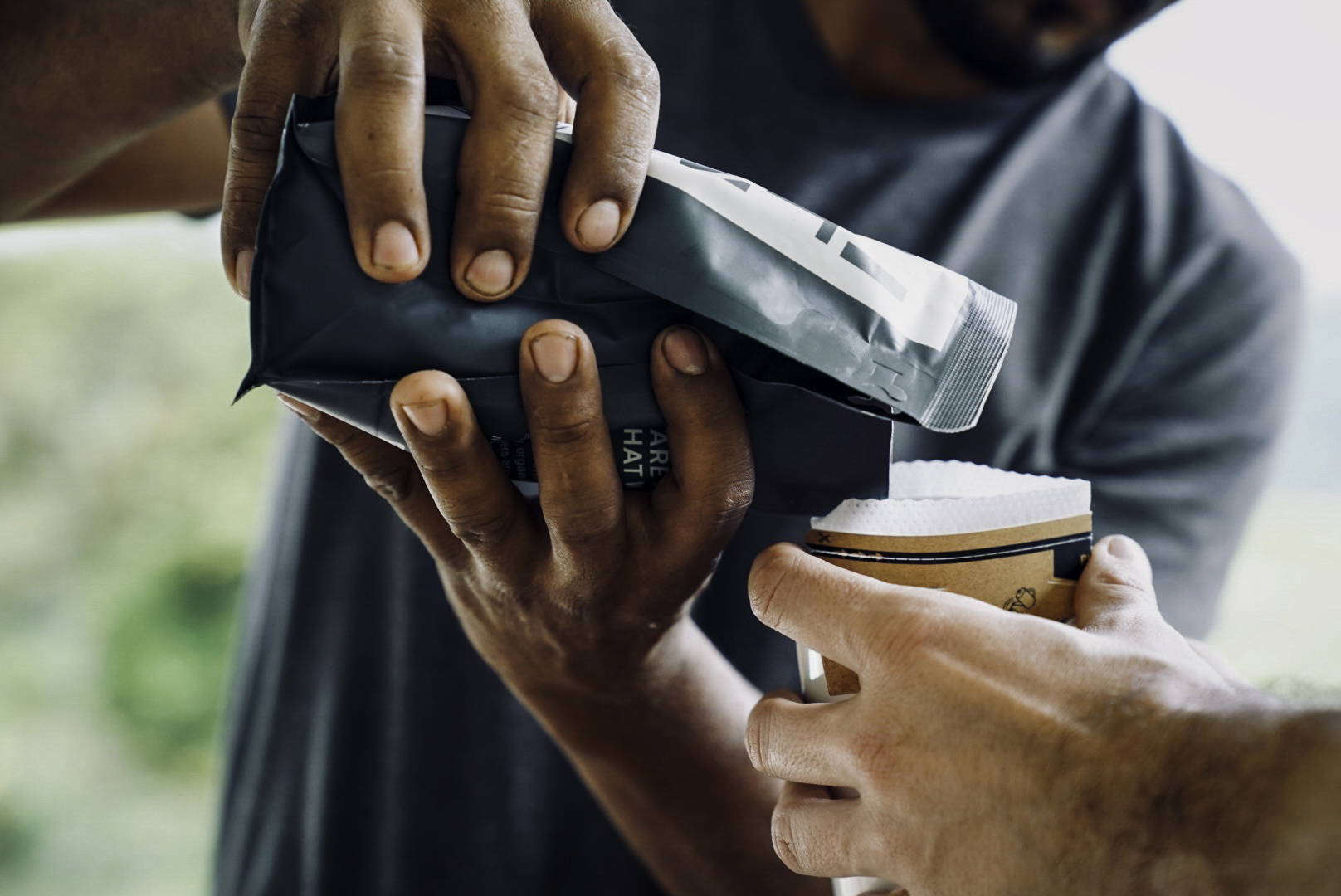 Only 10% of all revenue from coffee trade stays in Honduras, 6th largest coffee producing country with almost 74% poverty. With 100,000 families directly living off the coffee production, the change is needed.
The purpose of Spirit Animal Coffee is to shift wealth and impact the livelihood of all coffee growers, by moving the entire supply chain into Honduras.
WELCOME TO THE SPIRIT ANIMAL COFFEE REVOLUTION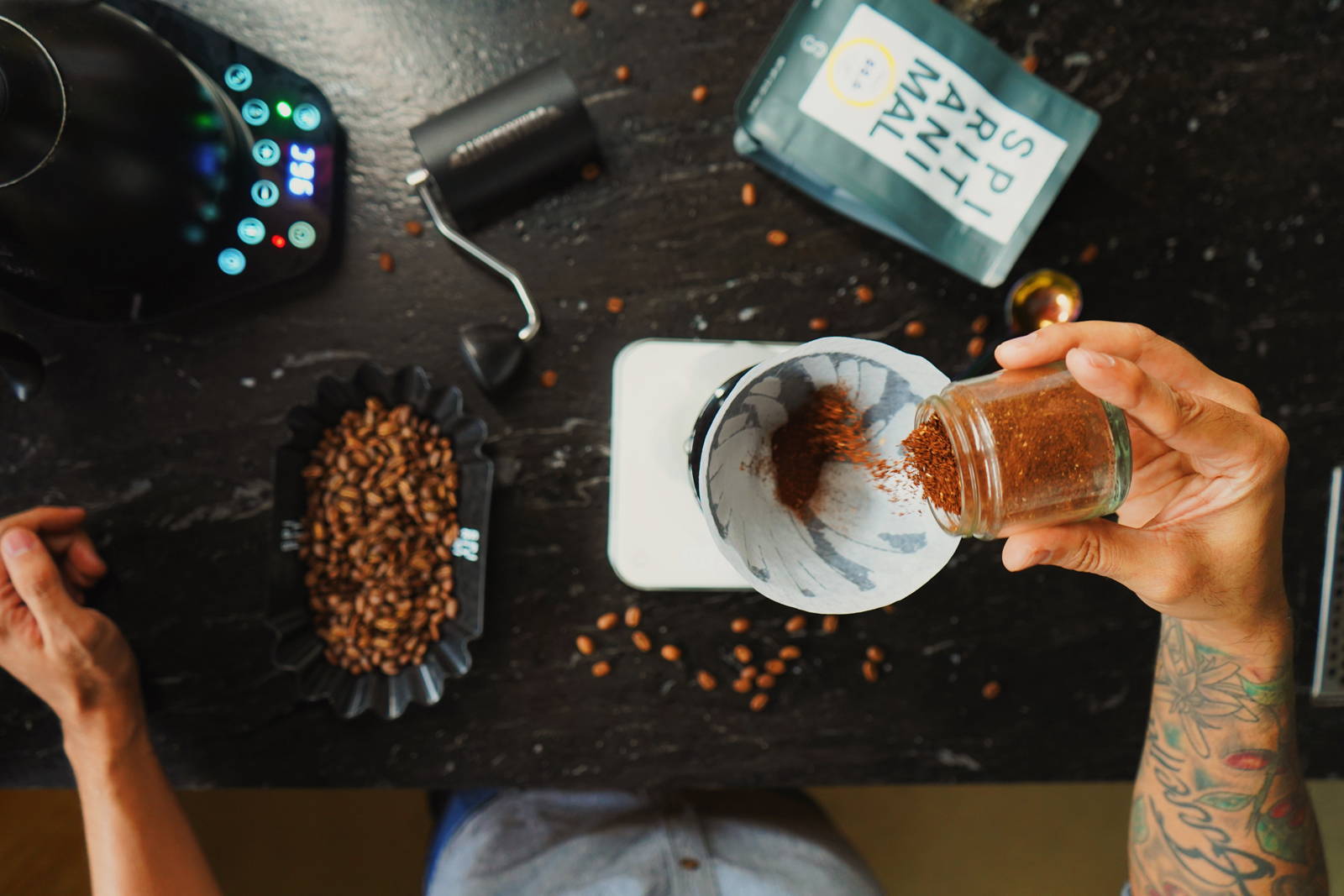 By owning the entire vertical integration of the supply chain, we are able to remove any intermediaries from the equation and create new jobs, give back and benefit local communities in Honduras. We are on a mission to provide more economic stability for coffee growers and elevate the profile of Honduran coffee globally.
At Spirit Animal, we process, roast all our coffee locally, package it, and then ship it worldwide. We share the revenue stream directly with coffee producers and use the proceeds to spread the knowledge about Honduran coffee to the world.
EXPERIENCE THE FULL JOURNEY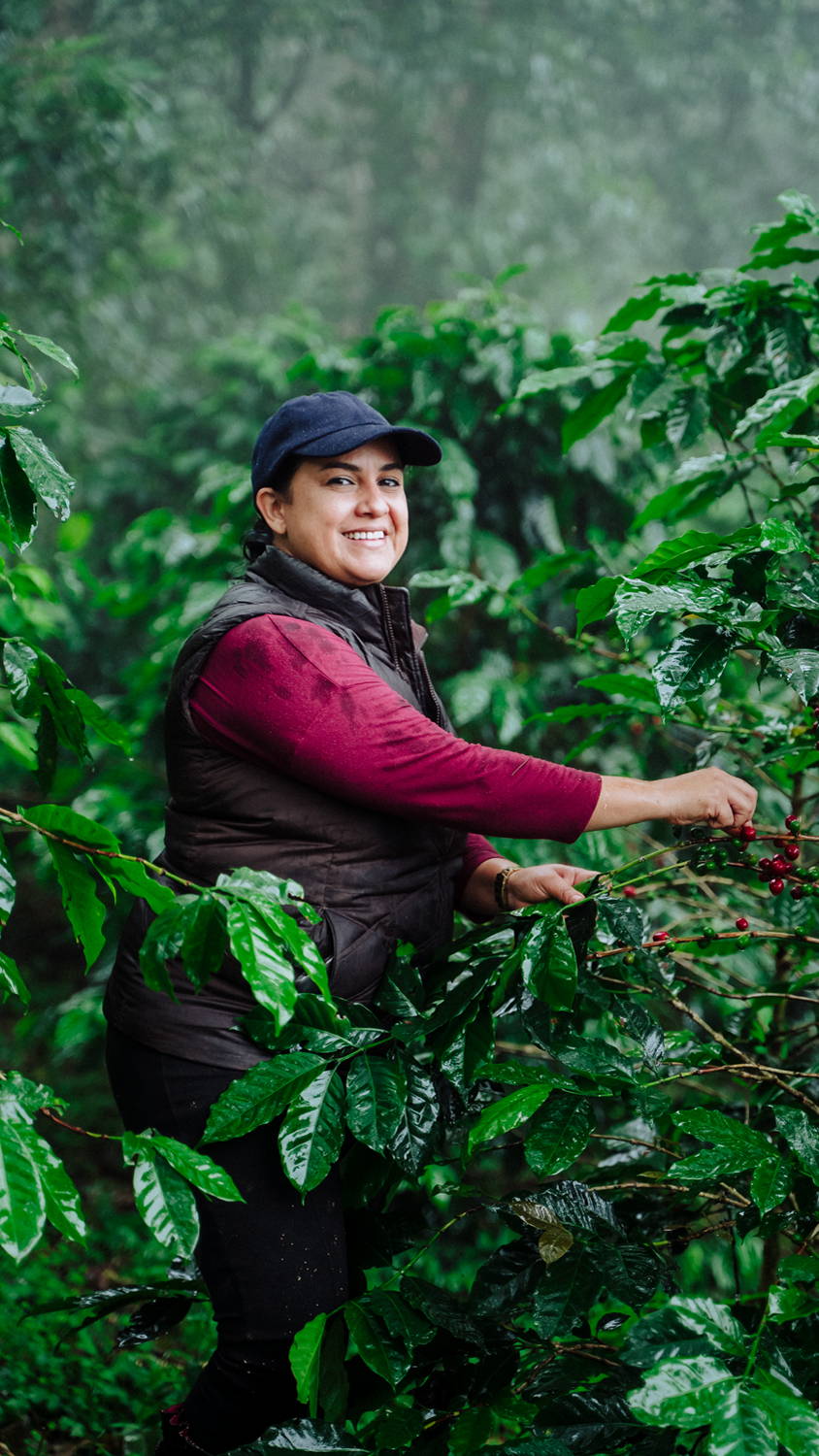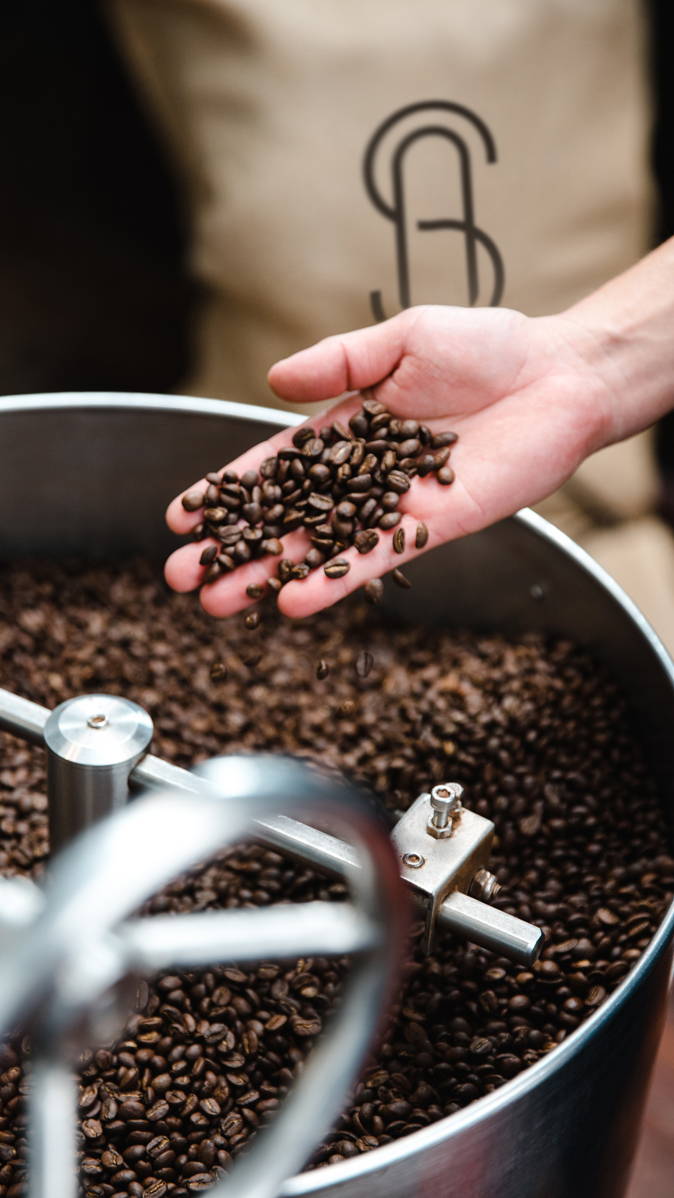 Imagine sitting in a cozy café, sipping on your favorite coffee while reading a book. Now imagine that same moment but with an event space attached—the perfect spot for meetings and learning more about the world of sustainable coffee.
At our Experience Labs, our goal is to provide you not only great coffee – we do that, too – but also give you access into this world through events like cupping labs & coffee tastings where experts teach you how the roast profile, the brewing method, and the cup score affect the final story in your cup.
BECOME PART OF THE VIRTUOUS CYCLE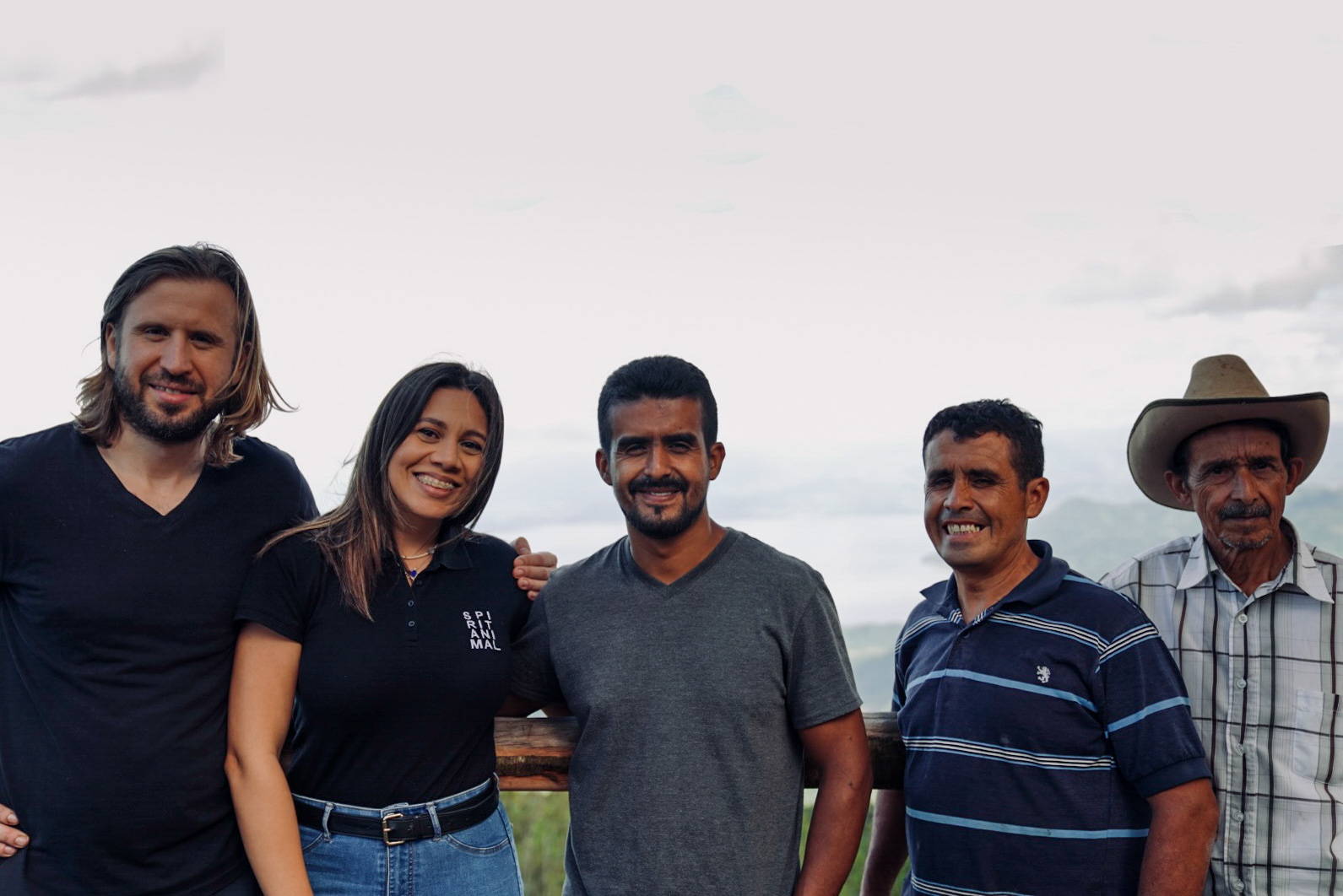 As part of our family, you help contribute directly towards improving the livelihoods of the coffee growers and their communities.
By providing an opportunity not only to earn more revenue but also to learn how valuable this crop truly can be.
Born and raised in Honduras, I grew up with a love for the land and all it produces. Digging my feet into the soil and feeling the life it gives, I learned about planting and harvesting as I accompanied my parents.
But my most important lesson was to serve and respect everyone who works the land, regardless of social status or role. Agronomy was, and continues to be, one of the most demanding and poorly-paid professions in my country. I'll never forget what it was like to sit down with farmers and have a home-grown cup of coffee. We chatted about their living conditions and the challenges they faced when growing coffee on their own land, and about how terribly undervalued café was on the local market. And with each deliciously pure sip, paradoxically nurtured with care and strong against socio-economic odds, I discovered my passion: to share my country's coffee as inspiration for reciprocity and respect.
Today, twenty years later, I've created Spirit Animal Coffee to leverage my business background towards improving the lives of small-scale farmers. They are already century-long experts in nurturing coffee's best essence; now, I hope to share with the world the vitality sipped in these beans, so that it may then be fairly cycled back to the hardworking communities that produce them.
Why coffee? Because I love both the process and result: an invigorating cup of coffee. But most importantly, because more than 20% of my country's population makes its living from the coffee industry. That's more than 100,000 families that can improve their quality of life and ensure a more sustainable future.
Now, Spirit Animal coffee invites you to drink with purpose, while you discover the inspiration of sipping in the moment. Let's celebrate with a true cup of coffee.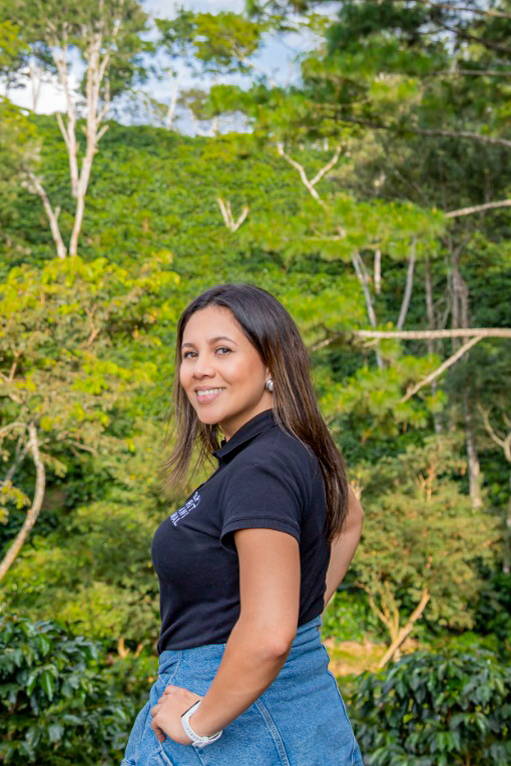 Seeking a new challenge and the opportunity to create a passion-driven business, I started on a new path. Ever since I can remember, I've always appreciated a good cup of coffee; while visiting Honduras, I was amazed and inspired by the quality of their café.
I spent the next few years travelling all over Latin America around coffee farms, learning about the industry and trying to figure out what makes the perfect cup. I realized that there is a huge potential to share the pure taste of café through specialty coffee -- still mostly unknown in to western market.
This is when I decided to create a coffee company that delivers only the best and most pure beans. During one of my travels with my friend Kathya, we decided to join forces to deliver high-end specialty coffee at affordable prices.
Subscribe to our newsletter to learn more about us.