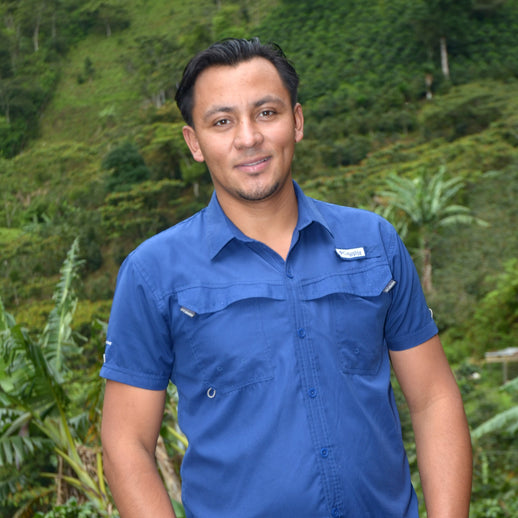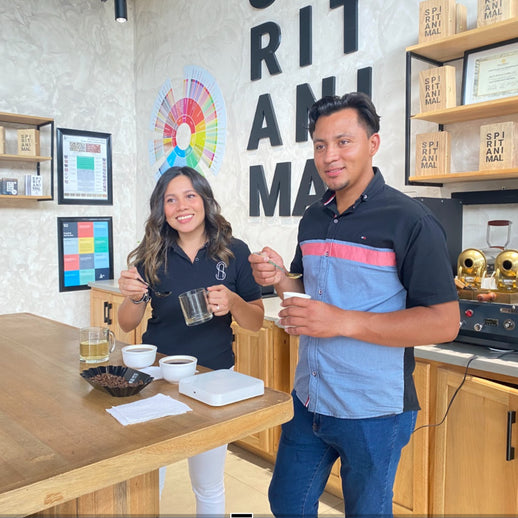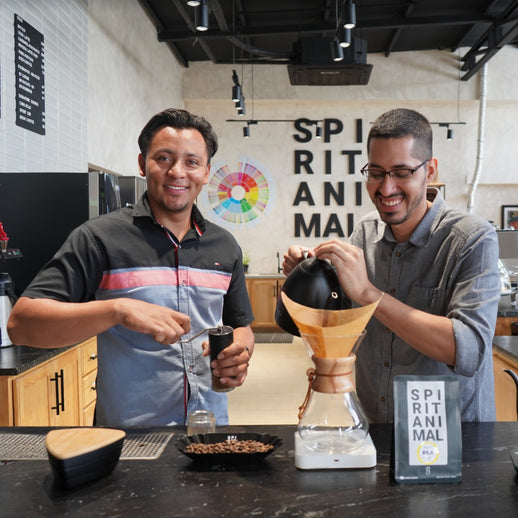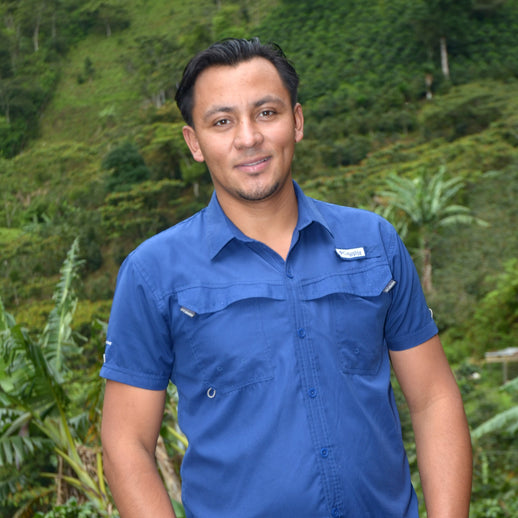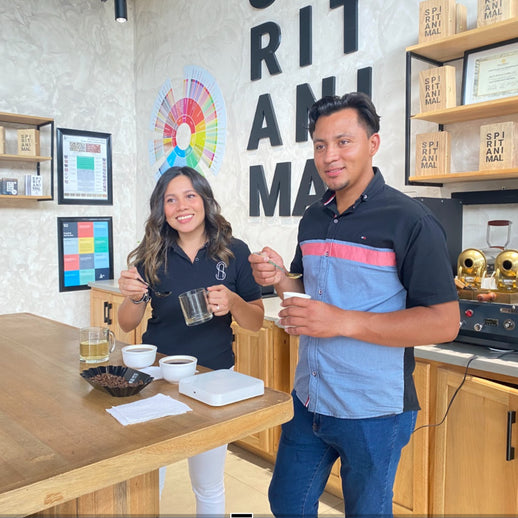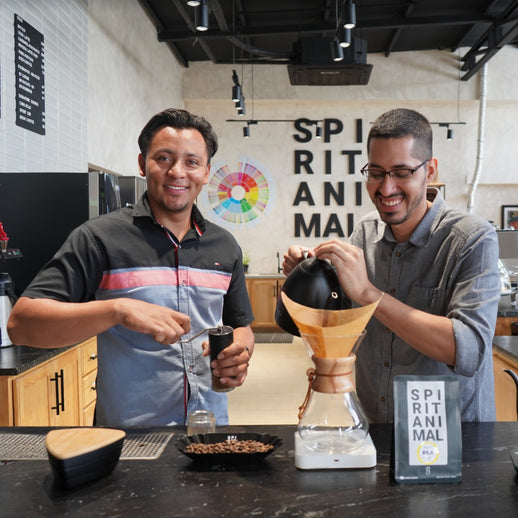 Cup of Excellence 2022 Parainema
Experience a truly exceptional coffee with this Cup of Excellence 2022 winner Parainema. Grown for you with care by Oscar Ramirez in the ideal climate of Finca Paraideli, Honduras, this specialty-grade, single-origin coffee cultivar is renowned for its complex floral and citrusy flavor.
Hand-picked by experts and roasted to medium perfection, you'll savor bold notes of hibiscus, lime, and tangerine with every sip. And trust us, this rare 88.6 SCA cup score winner won't last long on your shelf.
Have you ever tried an elite cup of premium coffee? Now's your chance!
WE ARE DEDICATED TO
OUR COFFEE FARMERS
SPIRIT ANIMAL PROVIDES OUR FARMERS with the tools and technology they need to improve efficiency on their farms; teaching them the ins and outs of the trade and advise them on how to become successful in the coffee industry. Our goal is to reward those who work tirelessly to grow, nurture and harvest our superb beans and help us deliver them to our customers. It's a big challenge to change the balance but we at Spirit Animal believe 'we are only limited by what we don't do.'


STIR YOUR SPIRIT
WITH EVERY CUP
SPIRIT ANIMAL is a different blend of coffee. Our beans come from microplots in Honduras and we are laser-focused on selecting only the top 1% of the beans adhering to environmentally-friendly, organic processes. All our coffees consistently score above 90 points, as ranked by the SCA (Specialty Coffee Association).