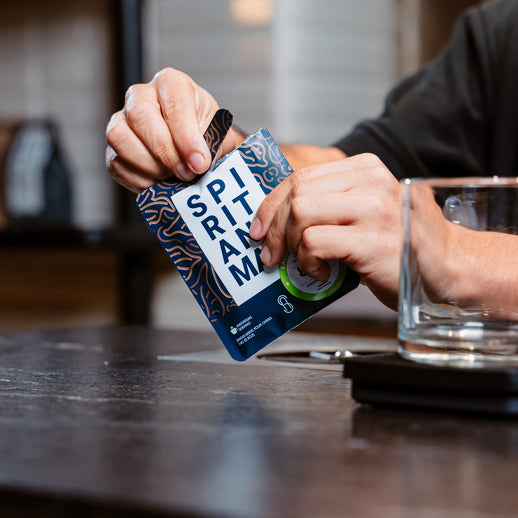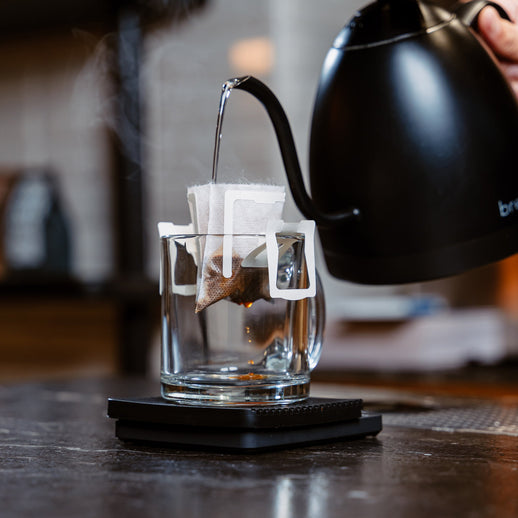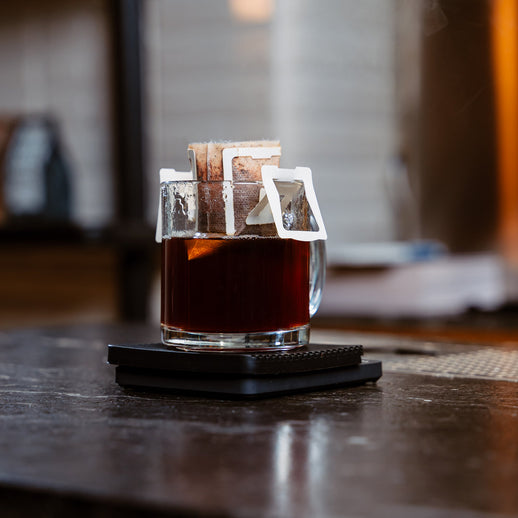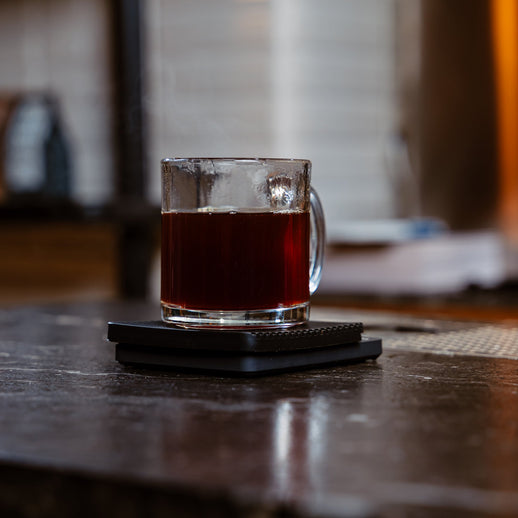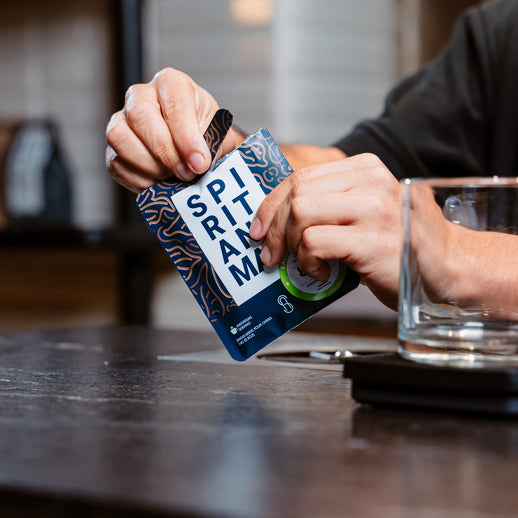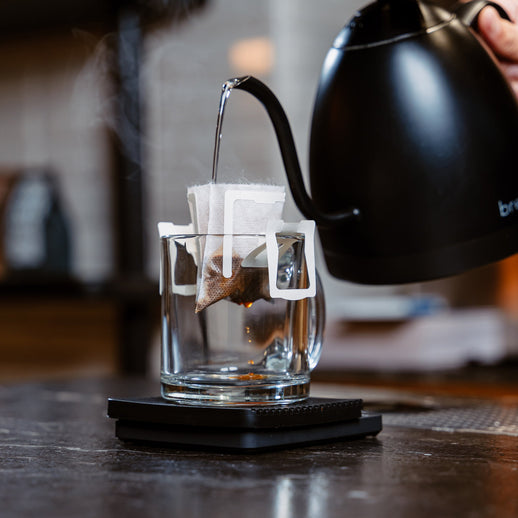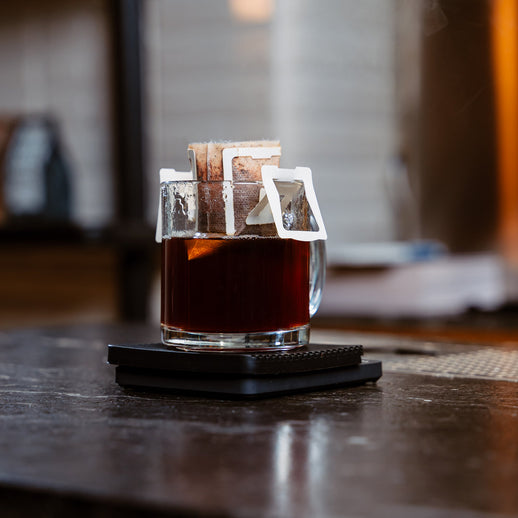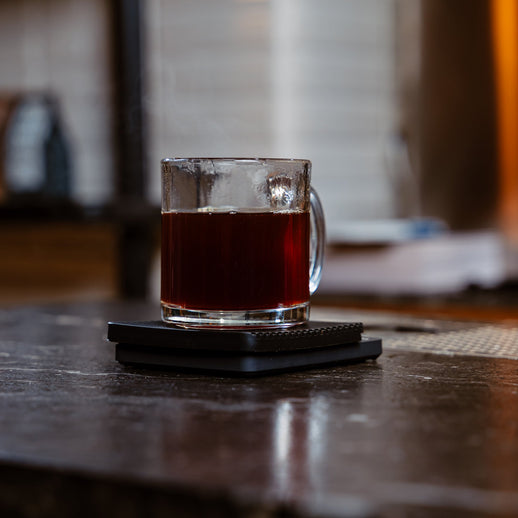 Sample Set: Our Bestsellers & New Espresso Blend
Can't decide if you're more of a 'bright-and-citrusy' or an 'intense-and-nutty' type?
No worries. With this new Sample Set, you can try all of our bestsellers and decide which coffee you like most.
Freshly roasted and ground, this trial pack includes the following single-serve drip bags:
3x 87.0-score Parainema
3x 88.0-score IHCAFE-90
3x 89.0-score Bourbon
1x New: Espresso Blend 
Whether you're traveling, camping, or want to enjoy your favorite coffee at work, our pour-over drip bags make it easy to have premium coffee whenever and wherever. Just add hot water and unleash your spirit animal.