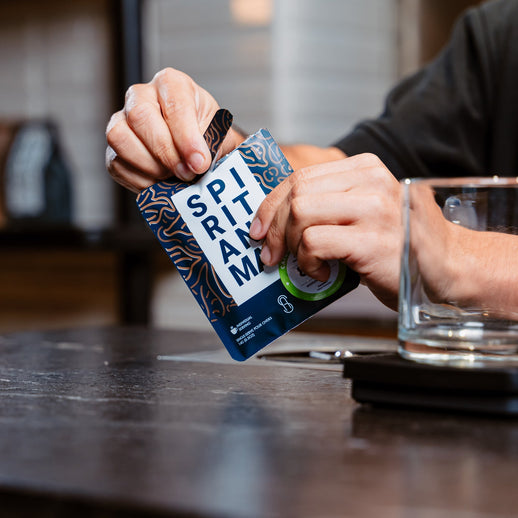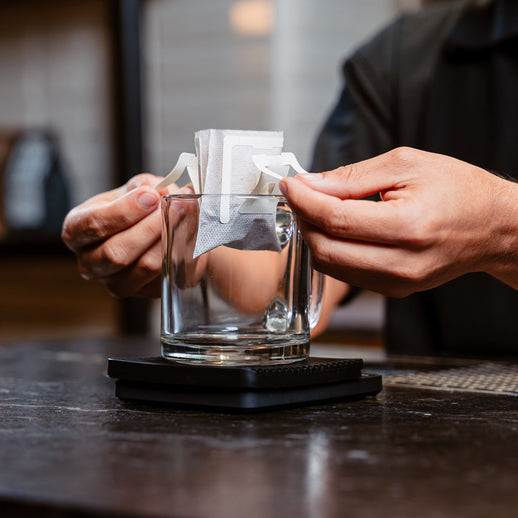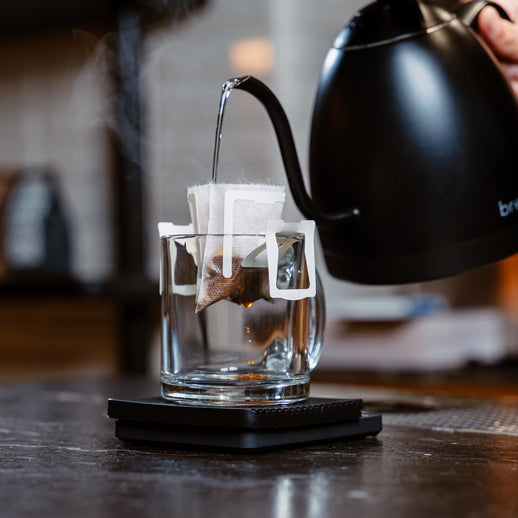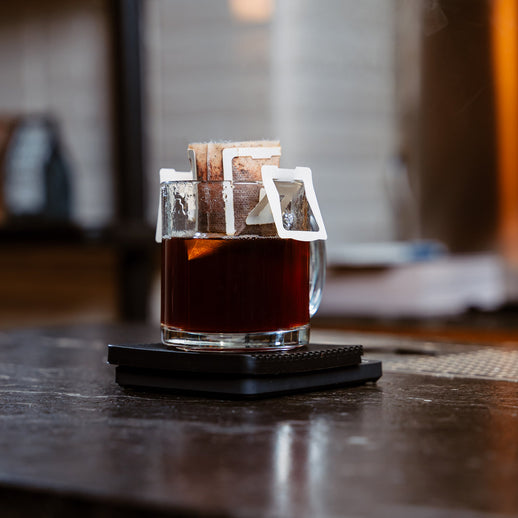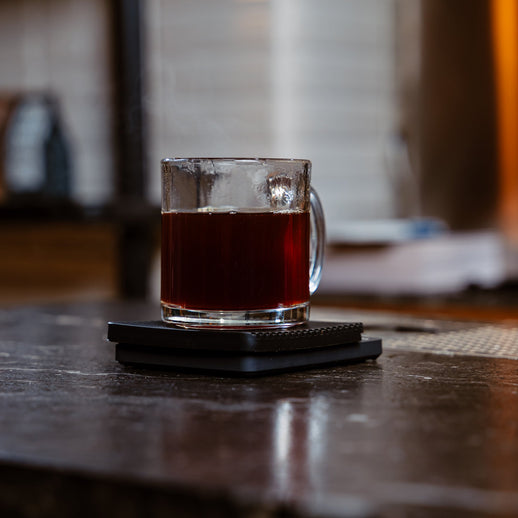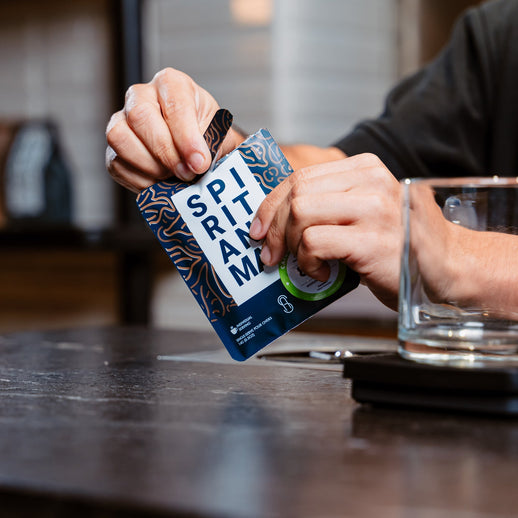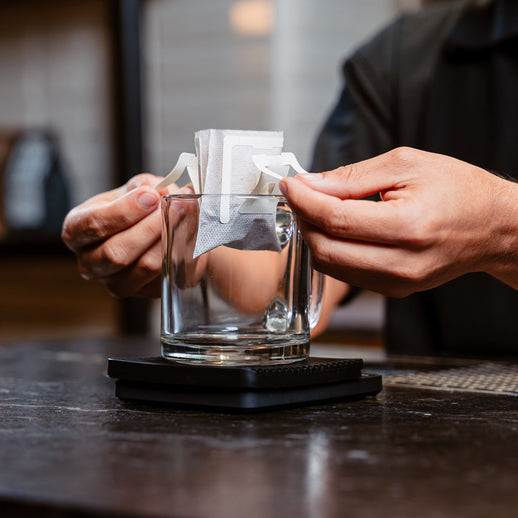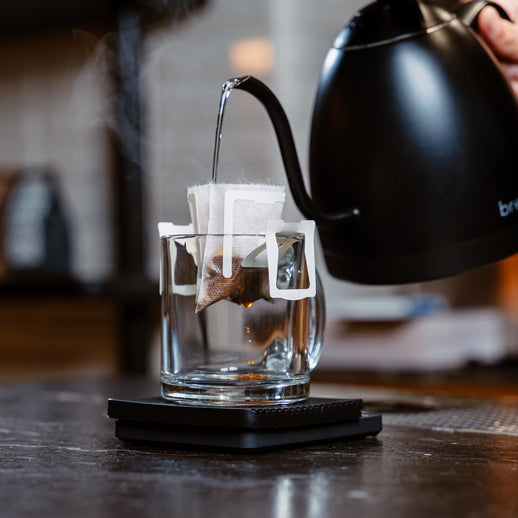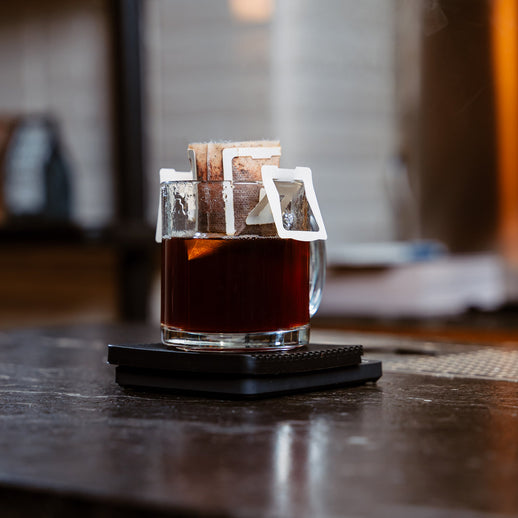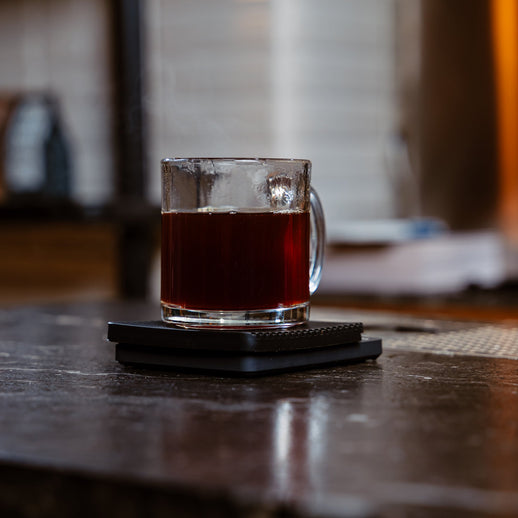 Single-Serve Pour-Over BOURBON
There's nothing like starting your day with a piping-hot cup of coffee. But sometimes, making a pot of coffee can be a hassle. That's why we're excited to introduce our new kid in town: Single-serve pour-over drip bags! Now you can enjoy premium Honduran specialty coffee without any fuss.

PS: We roast and grind the coffee in limited quantities to ensure its freshness. So make sure you order your coffee now, or you might wait a couple of weeks to get the new batch!

ABOUT THE COFFEE
This coffee is a rare gem. Grown in the Marcala region of Honduras at 1,600 meters altitude, it's a single-origin bourbon cultivar that yields an incomparable cup score of 89/100. Coffee aficionados will delight in its notes of cacao, tropical fruits, white wine, and hazelnut. Its rich flavor makes it our #1 choice for your morning coffee when you need that extra boost to get going. 
The coffee is grown and harvested by the talented Yuliana Hernandez in Marcala, Honduras. 
Altitude plays a big role in flavor development, and at a lofty 1600 meters, this coffee has had all the conditions to develop traits that will tantalize your taste buds.
It's certified by USDA & Fairtrade, giving you peace of mind that you're buying responsibly-sourced coffee.
So if you're in the mood for something special, don't miss out on this beauty. Now go ahead and treat yourself. You and your taste buds deserve it.