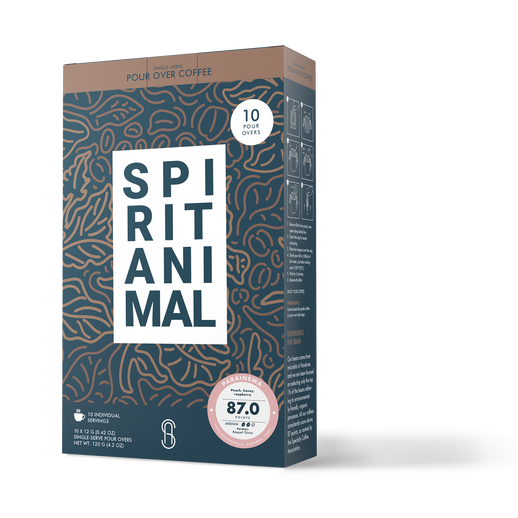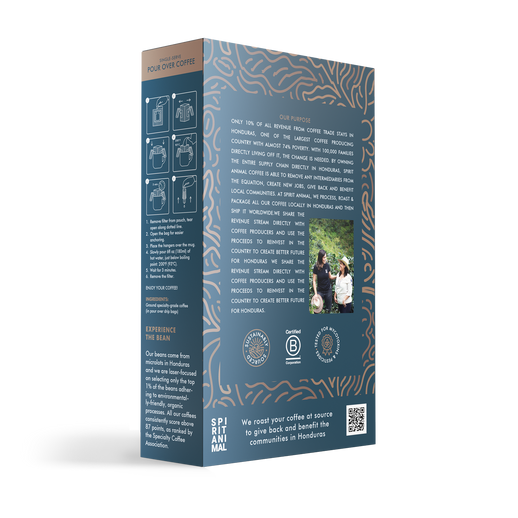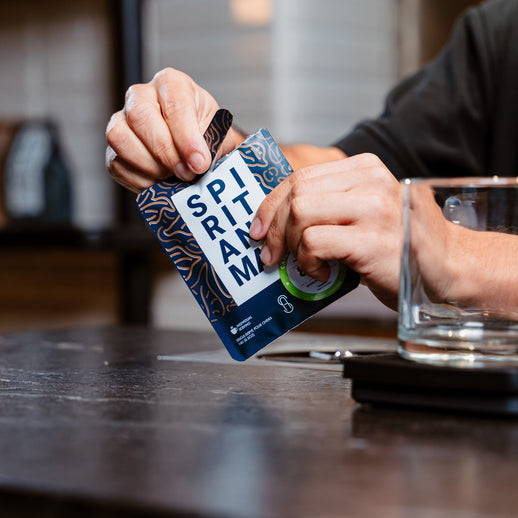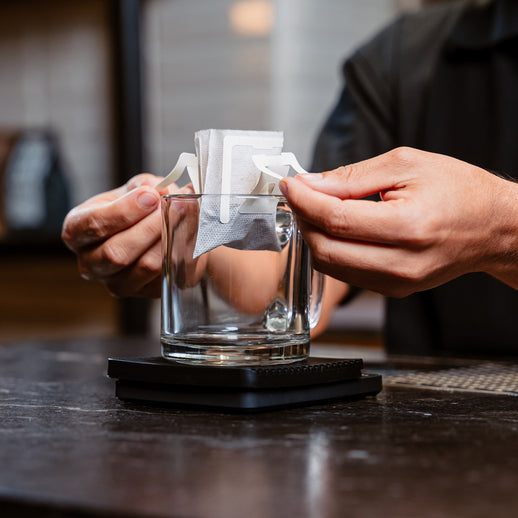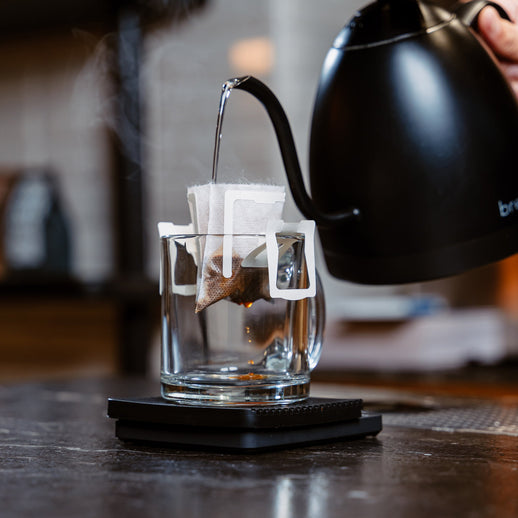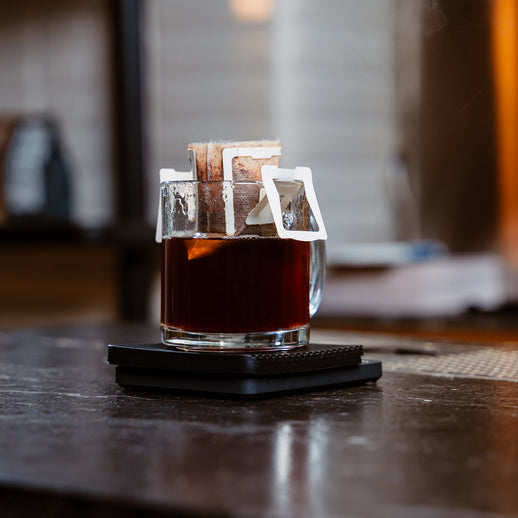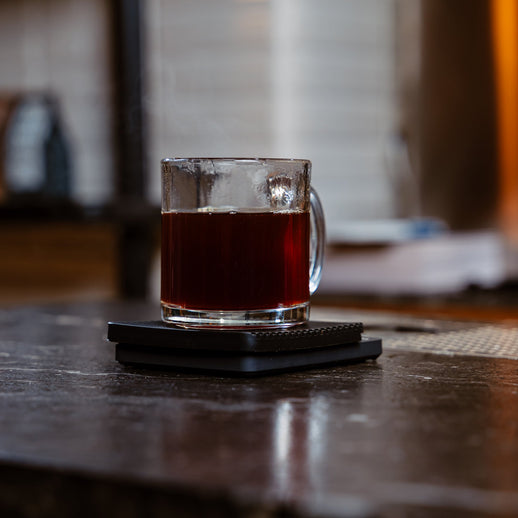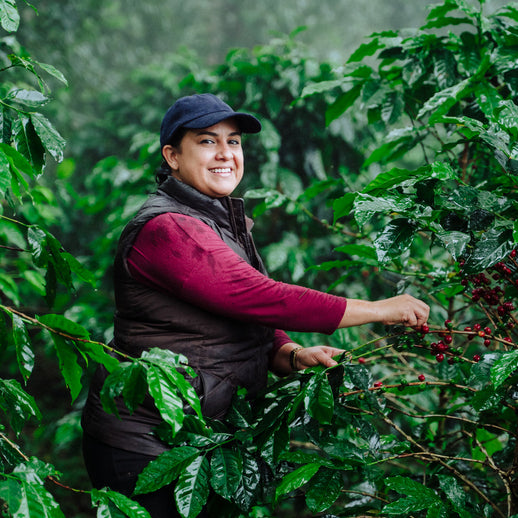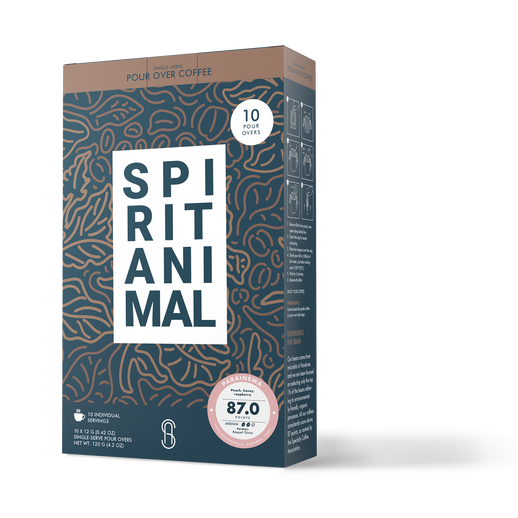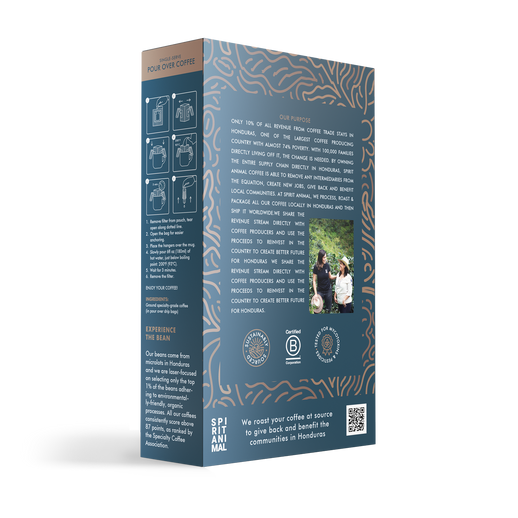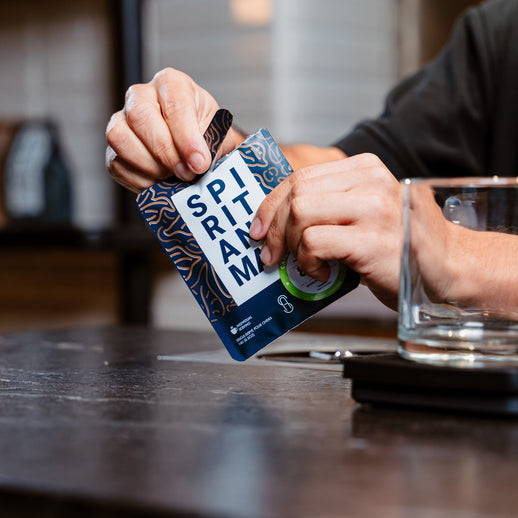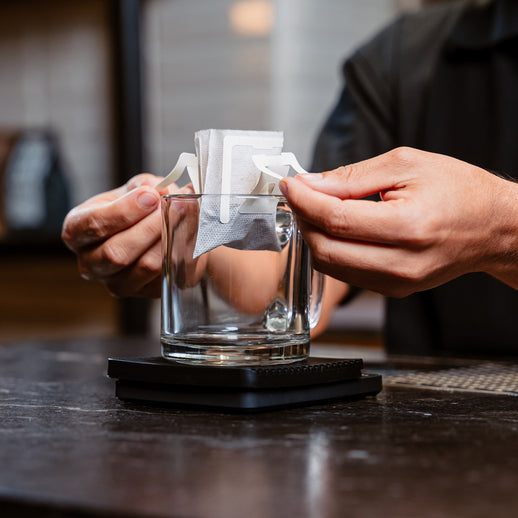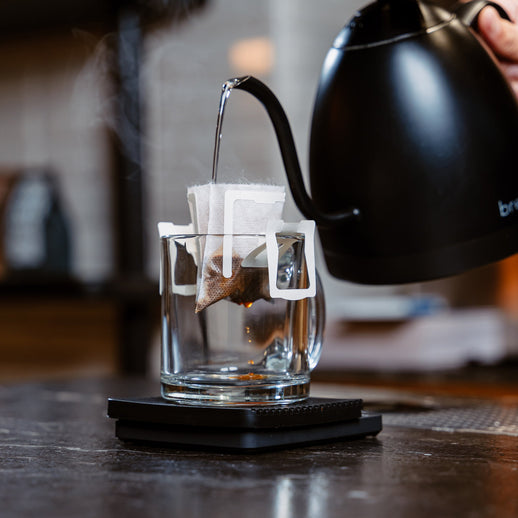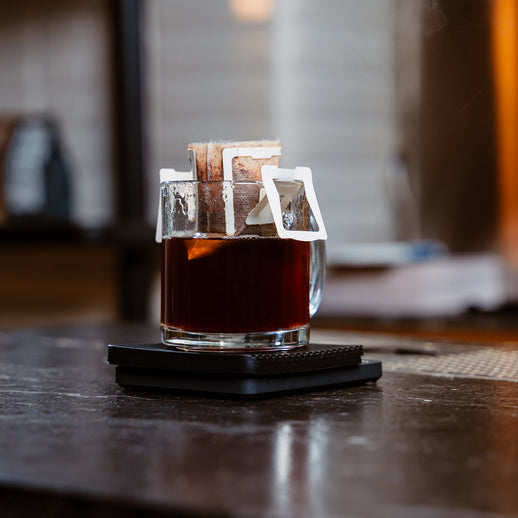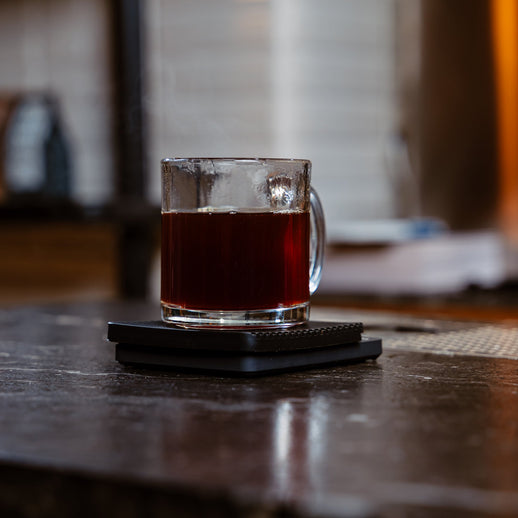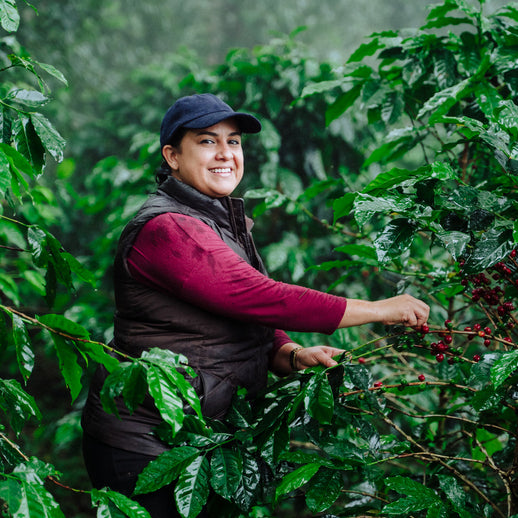 Single-Serve Pour-Over PARAINEMA
There's nothing like starting your day with a piping-hot cup of coffee. But sometimes, making a pot of coffee can be a hassle. That's why we're excited to introduce our new kid in town: Single-serve pour-over drip bags! Now you can enjoy premium Honduran specialty coffee without any fuss.
If you're looking for a coffee with layers of flavor, look no further than this exquisite 87-score Parainema. This coffee is unique in that it features notes of peach, honey, and raspberry, which all come together to create a delicious cup of coffee. Moreover, the coffee is roasted medium-to-light, meaning you'll get a smooth cup without burnt flavors. 
PS: We roast and grind the coffee in limited quantities to ensure its freshness. So make sure you order your coffee now, or you might wait a couple of weeks to get the new batch!
ABOUT THE COFFEE
This coffee was grown for you by Raquel Giron, who has been producing some of the best coffee in Honduras for years. She is a 4th generation coffee producer and one of the owners of Finca Monte Fresco in Yoro, Honduras. The coffee farm was passed on to her by my father, who dedicated his whole life to their land. 
Raquel is razor-focused on organic coffee-growing practices because she is aware of the damage that pesticides cause to the environment.
Deciding to work with Raquel was a no-brainer for us because we share the same values: raising awareness about healthy coffee consumption, its quality, and its social impact on our community. 
WE ARE DEDICATED TO
OUR COFFEE FARMERS
SPIRIT ANIMAL PROVIDES OUR FARMERS with the tools and technology they need to improve efficiency on their farms; teaching them the ins and outs of the trade and advise them on how to become successful in the coffee industry. Our goal is to reward those who work tirelessly to grow, nurture and harvest our superb beans and help us deliver them to our customers. It's a big challenge to change the balance but we at Spirit Animal believe 'we are only limited by what we don't do.'


STIR YOUR SPIRIT
WITH EVERY CUP
SPIRIT ANIMAL is a different blend of coffee. Our beans come from microplots in Honduras and we are laser-focused on selecting only the top 1% of the beans adhering to environmentally-friendly, organic processes. All our coffees consistently score above 90 points, as ranked by the SCA (Specialty Coffee Association).