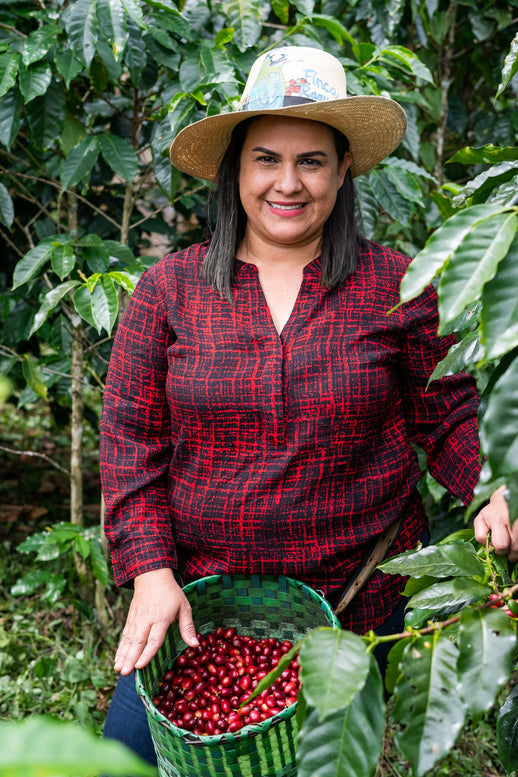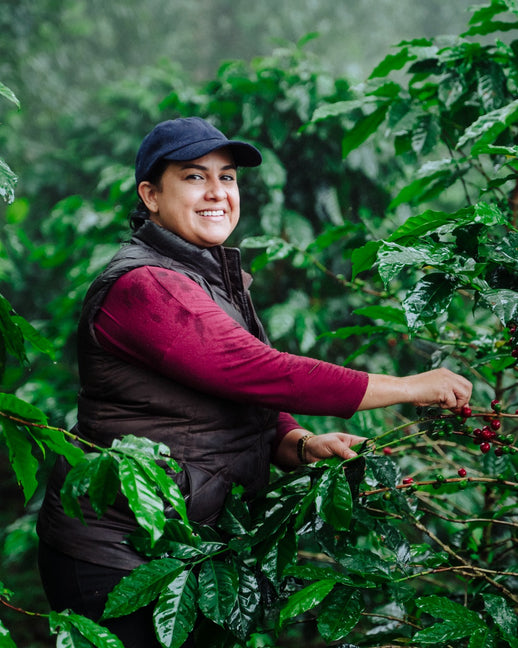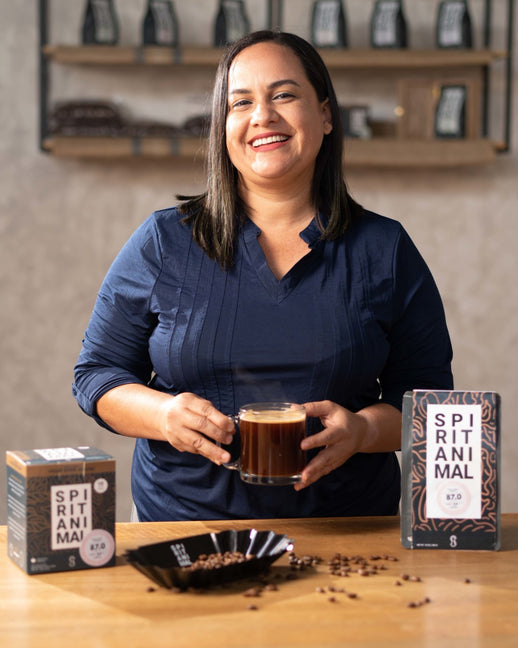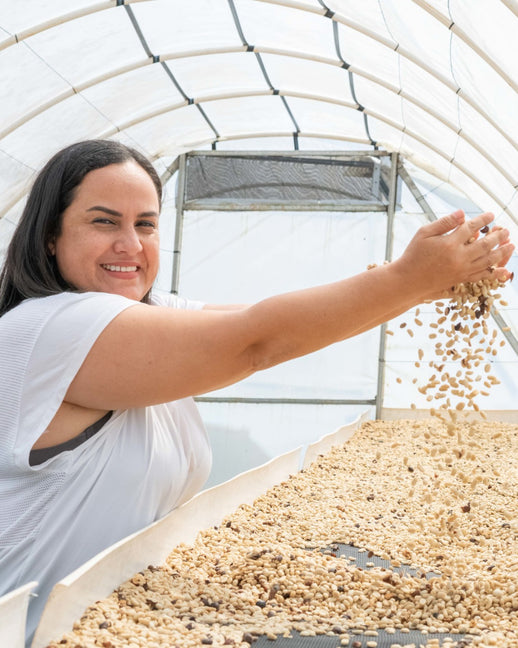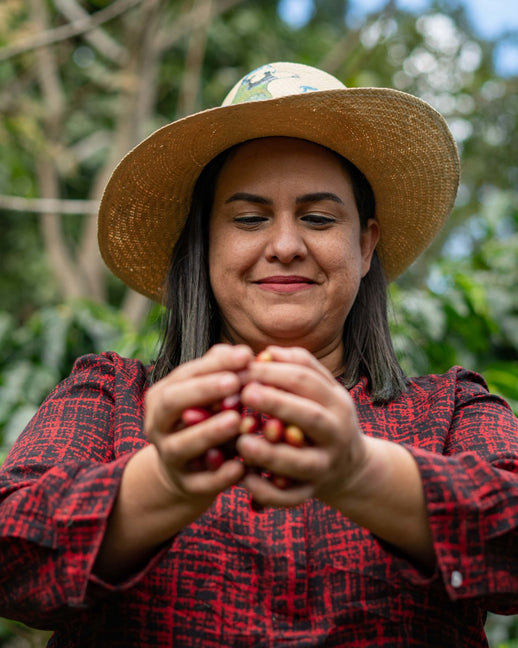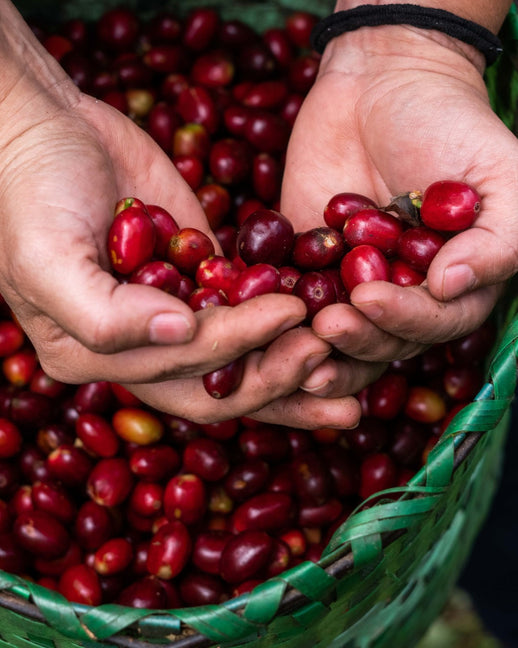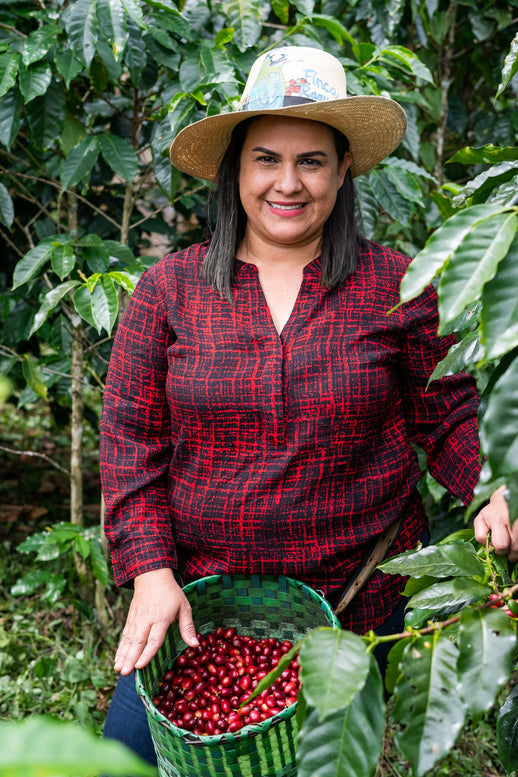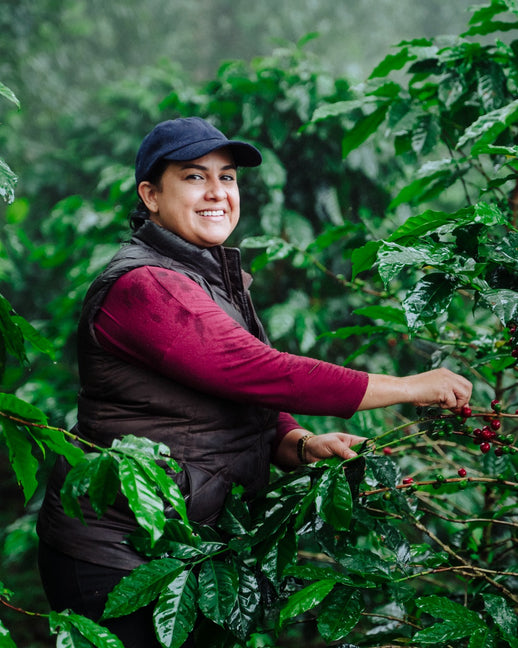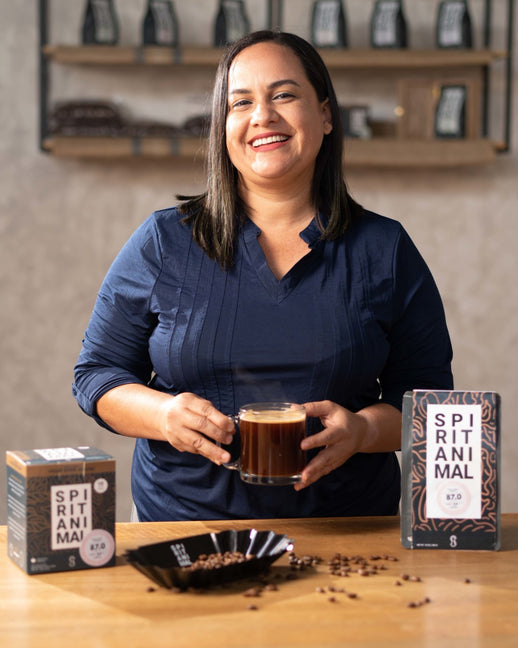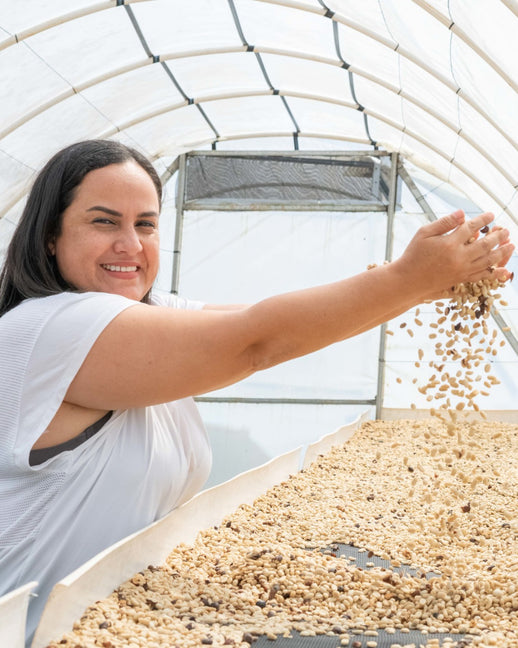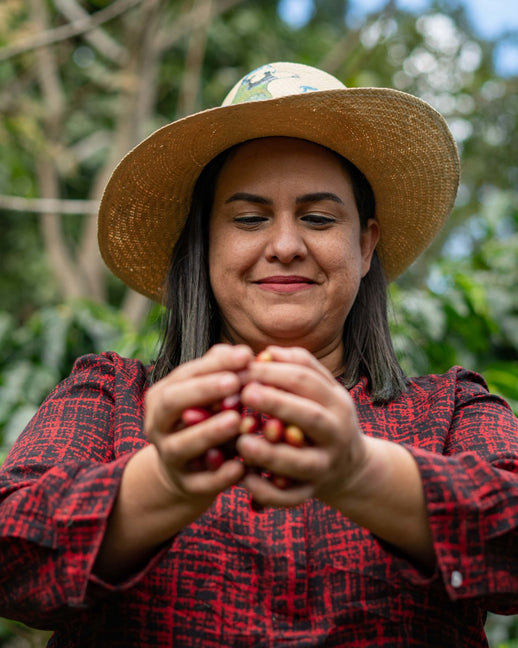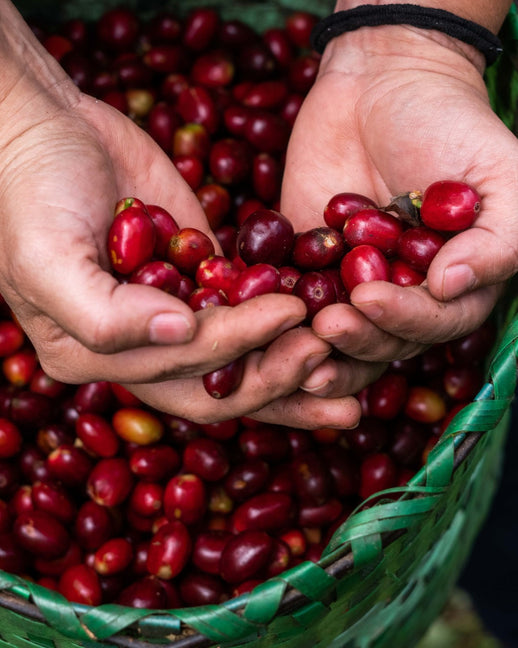 Parainema 3-pack - 2lb
BUNDLE & SAVE 30% ❤️
If you're looking for a coffee with layers of flavor, look no further than this exquisite 87-score Parainema. This coffee is unique in that it features notes of peach, honey, and raspberry, which all come together to create a delicious cup of coffee. What's more, the coffee is roasted medium-to-light, meaning you'll get a smooth cup without any burnt flavors.
Best of all, the beans are from Raquel Giron, who has been producing some of the best coffee in Honduras for years. She is a 4th generation coffee producer and one of the owners of Finca Monte Fresco in Yoro, Honduras. The coffee farm was passed on to her by my father, who dedicated his whole life to their land. 
Raquel is razor-focused on organic coffee-growing practices because she is aware of the damage that pesticides cause to the environment.
Deciding to work with Raquel was really a no-brainer for us because we share the same values: raising awareness about healthy coffee consumption, its quality, and its social impact on our community.