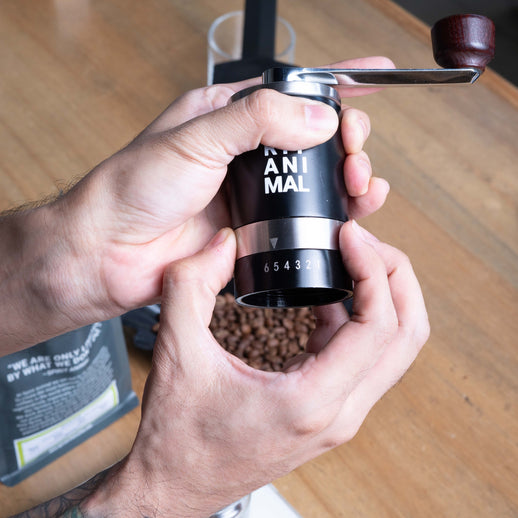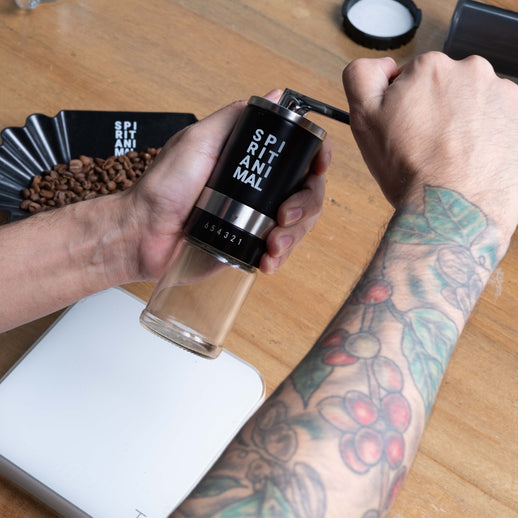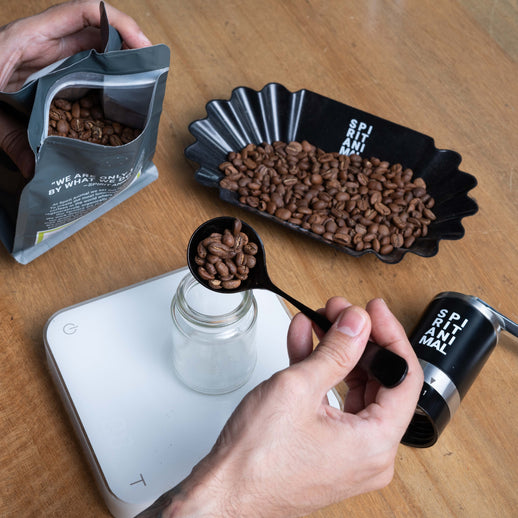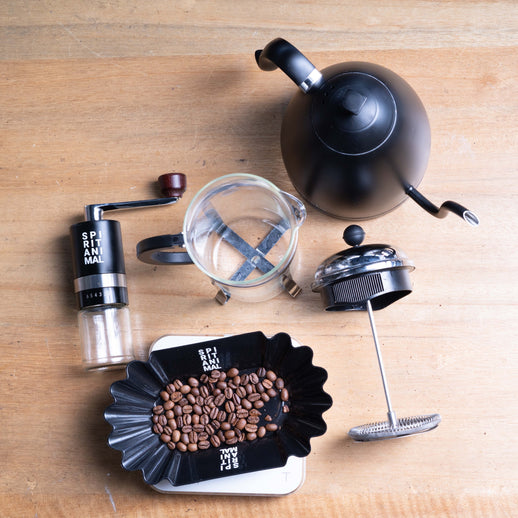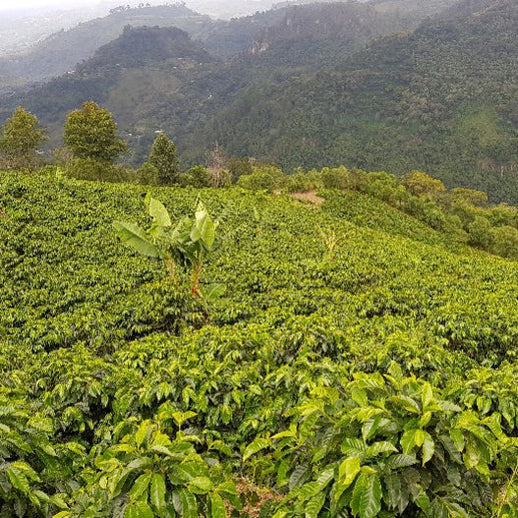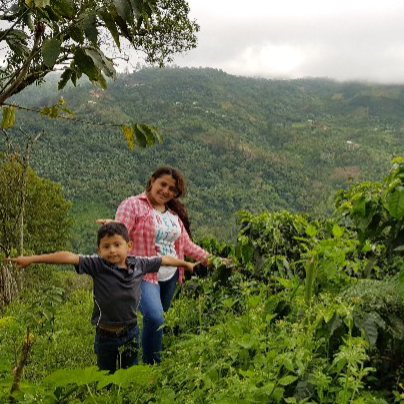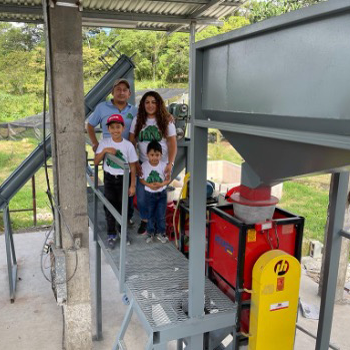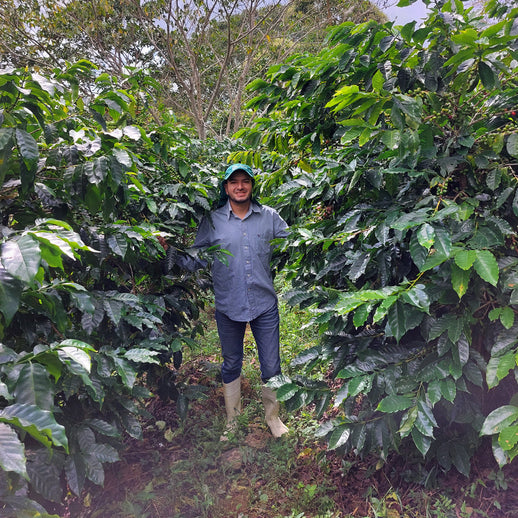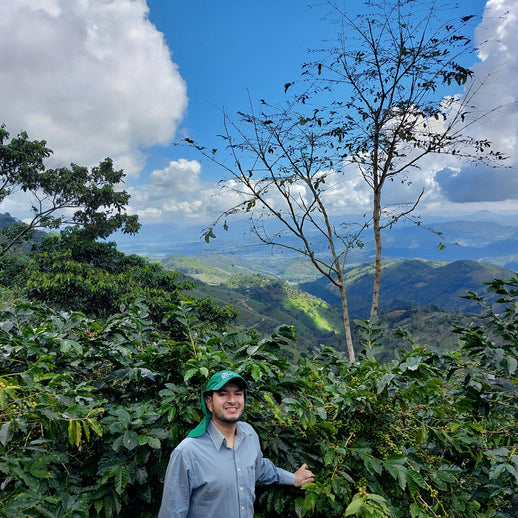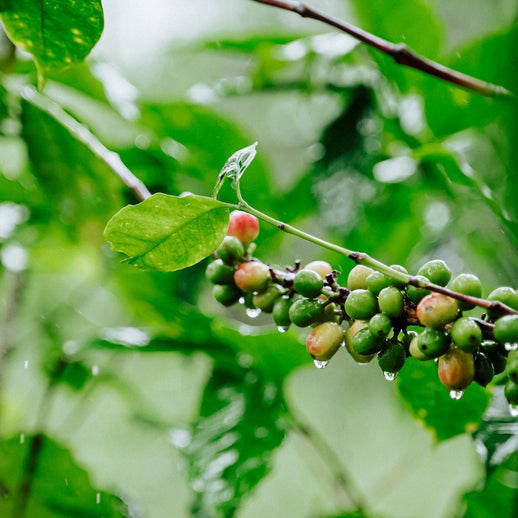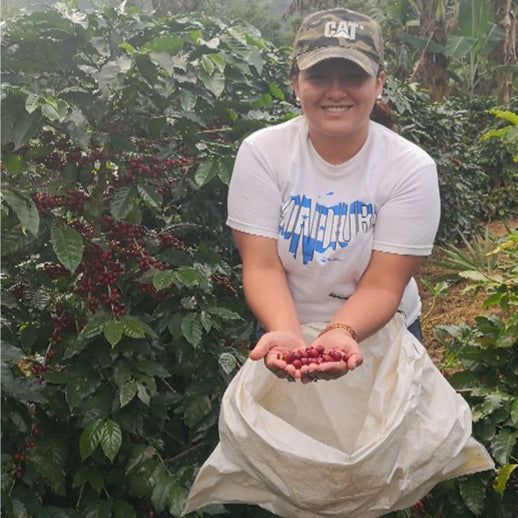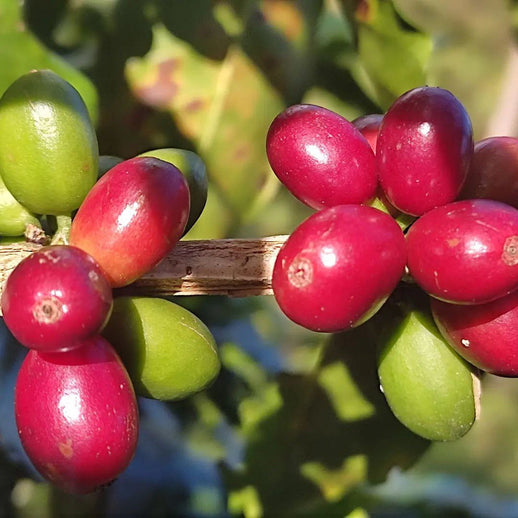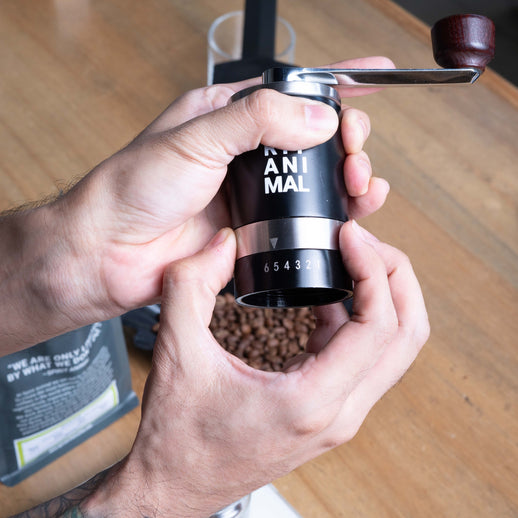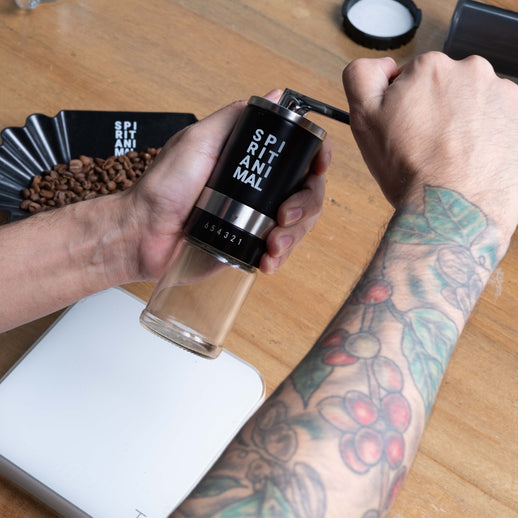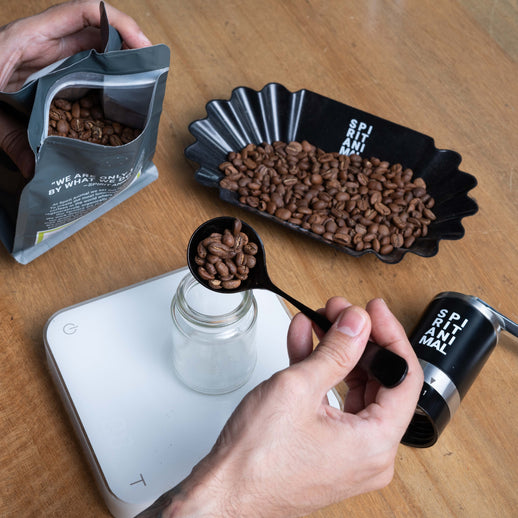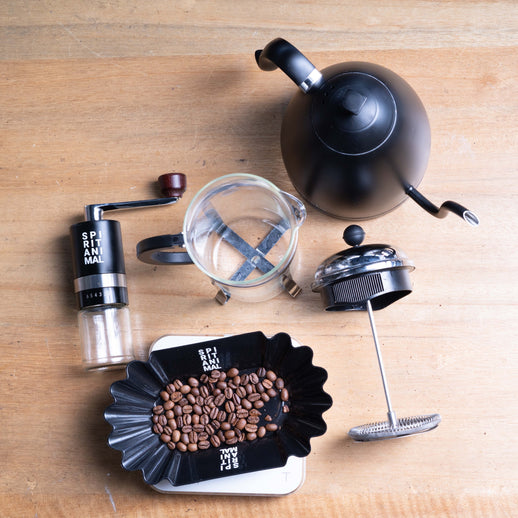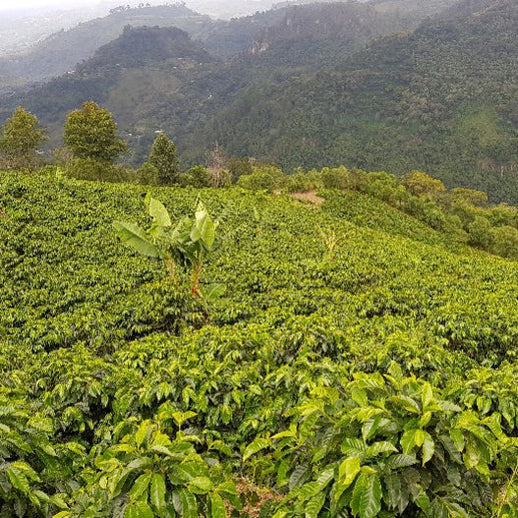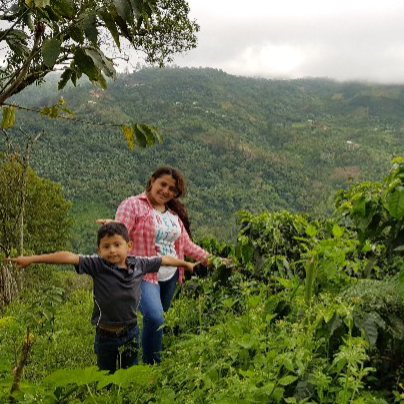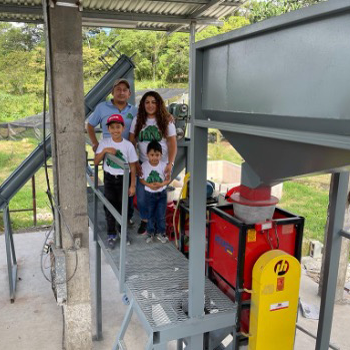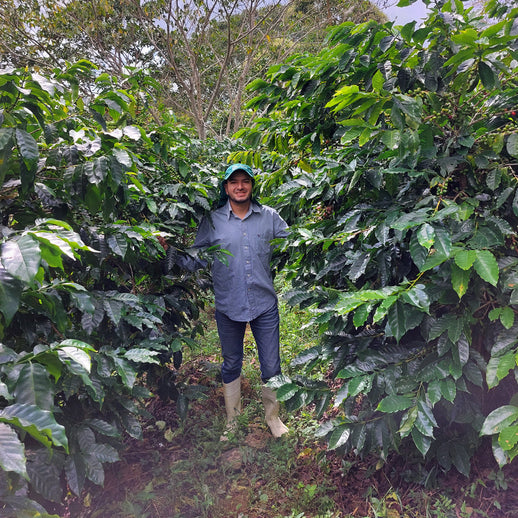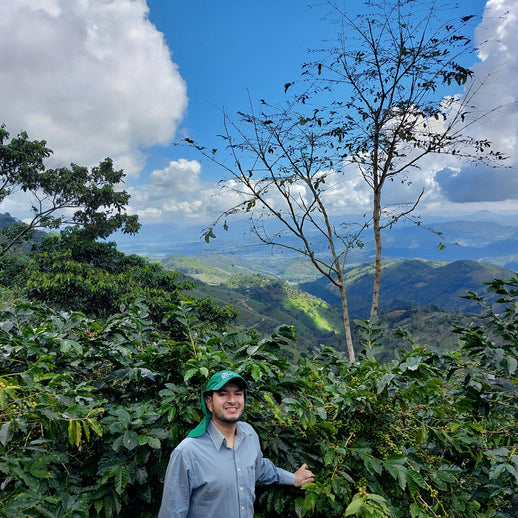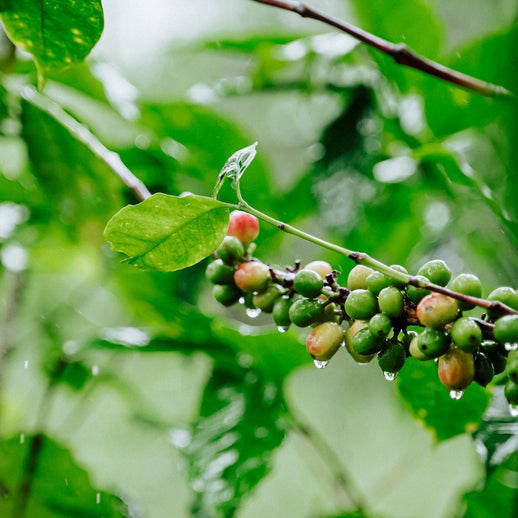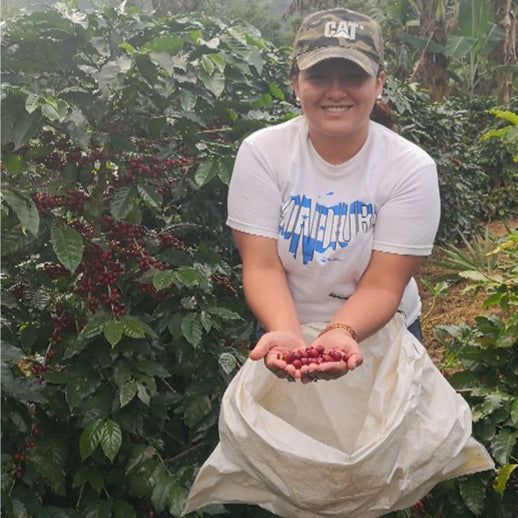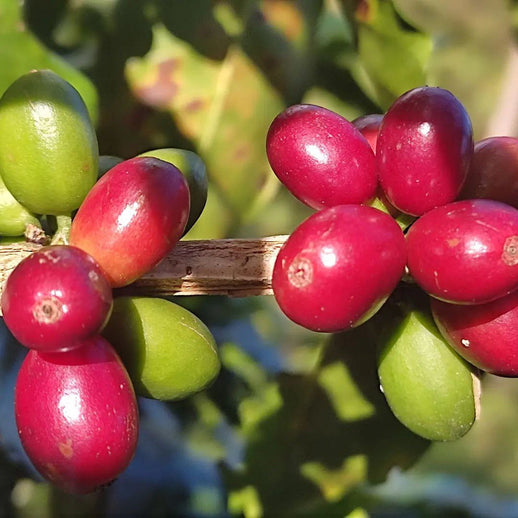 Espresso Blend + Grinder
BUNDLE & SAVE 15%🔥
Grab a bag of your perfect espresso blend with our manual burr grinder, and get 15% off the total price.
About the coffee:
Experience your new go-to morning cup. 
Joining two Honduran beans from Finca Montecillos and Finca Cerro Azul, this dark roast has tasting notes of citrus, honey, sweet fruit, floral, and peach. You won't find a better cup of espresso. Enjoy the delightful flavor grown with love by Yuliana Hernandez & Juan Manuel Cruz, and made into perfection by our skilled in-house roasters.

About the grinder:

If you're looking for a great cup of coffee, you must start with the right grind. And that's where the Spirit Animal Coffee Manual Burr Grinder comes in.
This high-quality (and stylish) ceramic burr grinder is perfect for any type of brew, from espresso to French press, thanks to its externally adjustable coarseness setting.
It's also lightweight and portable, so you can take it wherever you go. Cleaning is a breeze, too, thanks to the removable and washable parts.
Get ready to enjoy delicious, fresh-brewed coffee every time with the Spirit Animal Coffee Manual Burr Coffee Grinder.
PS: It makes a great gift idea for all your coffee-loving friends!