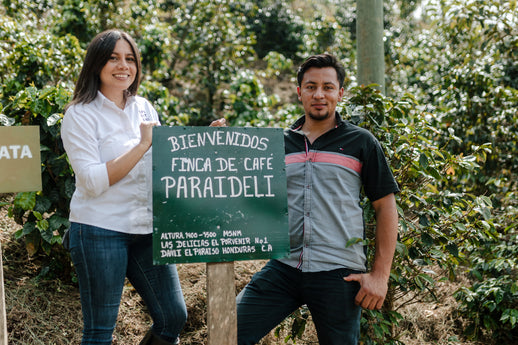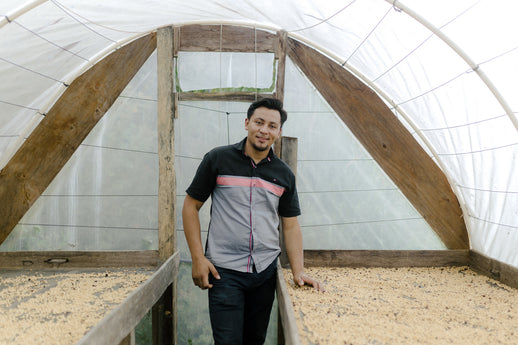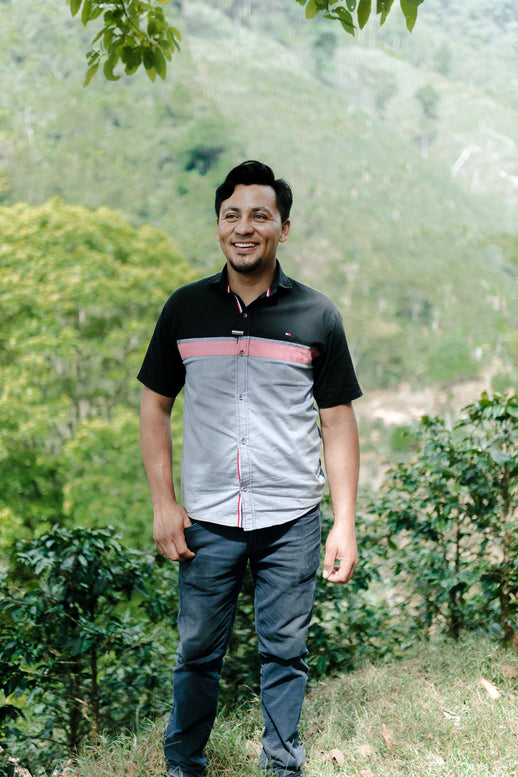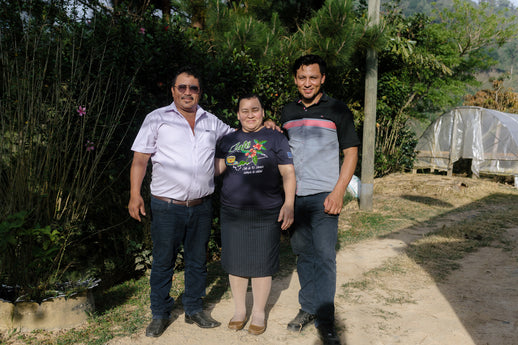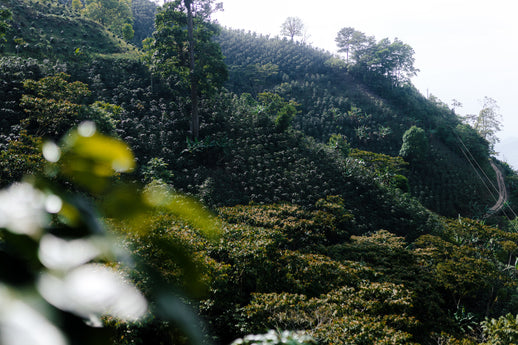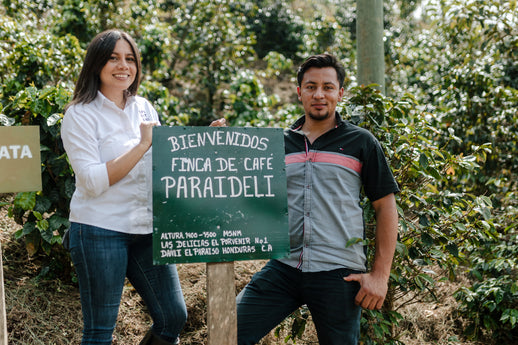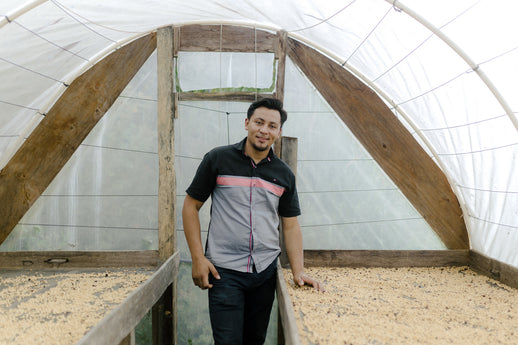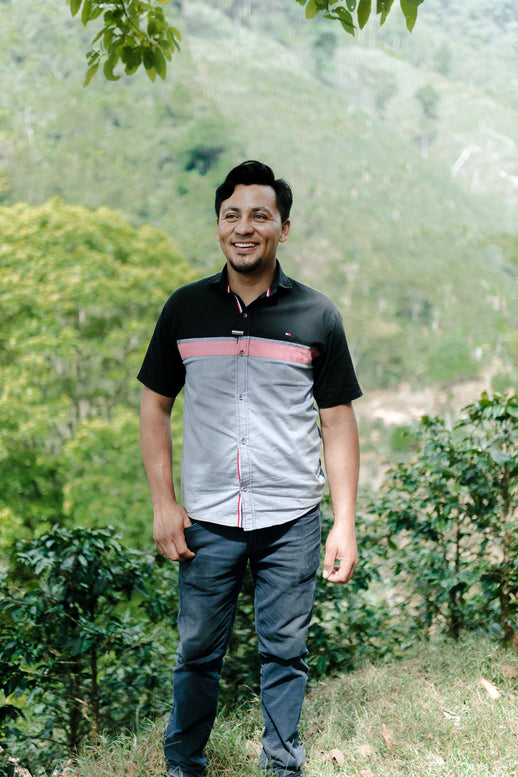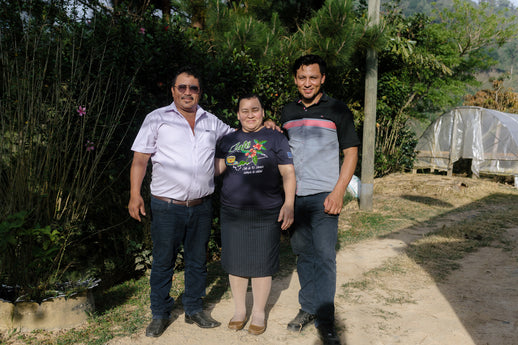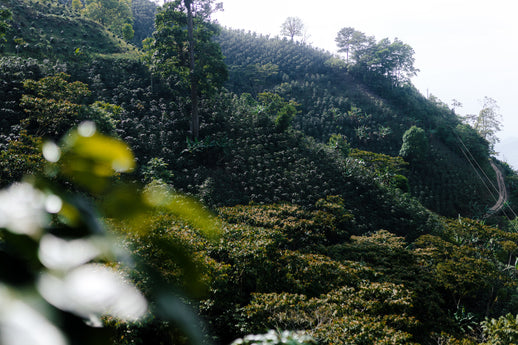 Cup of Excellence, 88.8 and 87.5 Profiles - Parainema Coffee Experience - 3 bags
An exceptionally exotic variety that promises an exclusive experience – introducing our Parainema Coffee Journey. We've carefully curated three distinct lots of the remarkable Parainema variety from none other than our dedicated producer, Oscar Daniel Ramirez. This collection includes his acclaimed Parainema Washed Coffee, honored with the prestigious Cup of Excellence title, securing the impressive #8 spot nationwide in Honduras. These coffees are meticulously grown using organic practices, ensuring that each sip offers an unparalleled sensory adventure.


Produced at Paraideli Farm, where passion and expertise merge as Oscar Daniel, guided by the coffee cultivation legacy passed down from his father, cultivates beans with unparalleled devotion. As the elder sibling in a family of two, Oscar carries the responsibility of demonstrating to his community and the generations to come that a prosperous future thrives within coffee production, especially when built on sustainable pricing and direct trade relationships.

Situated at an altitude of 1500 - 1600 meters above sea level, the farm's unique environment imparts flavors as exotic as hibiscus, tangerine, and creamy cashew to our beans. Close your eyes and let the aroma and taste transport you to the breathtaking mountains of El Paraíso, Honduras.
Tasting notes:
88.6 COE Washed: Hibiscus, Lime, Tangerine
88.8 Natural: Rich Cacao, Hazelnut and Creamy Cashew
87.5 Washed: Brown Sugar, Honey and Bright Orange
WE ARE DEDICATED TO
OUR COFFEE FARMERS
SPIRIT ANIMAL PROVIDES OUR FARMERS with the tools and technology they need to improve efficiency on their farms; teaching them the ins and outs of the trade and advise them on how to become successful in the coffee industry. Our goal is to reward those who work tirelessly to grow, nurture and harvest our superb beans and help us deliver them to our customers. It's a big challenge to change the balance but we at Spirit Animal believe 'we are only limited by what we don't do.'


STIR YOUR SPIRIT
WITH EVERY CUP
SPIRIT ANIMAL is a different blend of coffee. Our beans come from microplots in Honduras and we are laser-focused on selecting only the top 1% of the beans adhering to environmentally-friendly, organic processes. All our coffees consistently score above 90 points, as ranked by the SCA (Specialty Coffee Association).